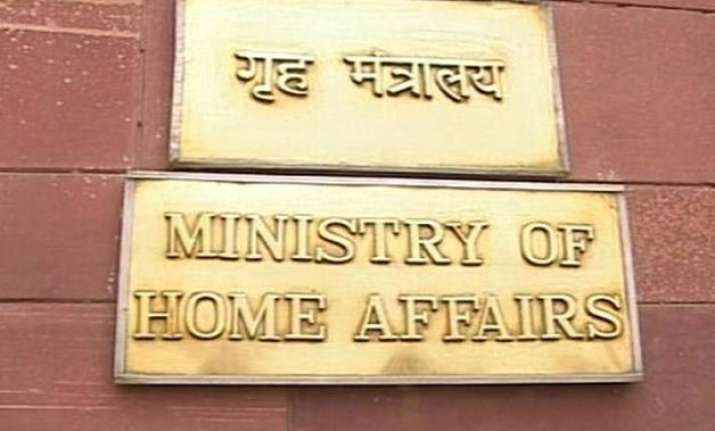 New Delhi: The Ministry of Home Affairs (MHA) has cancelled the licenses of 1142 NGOs and Associations of erstwhile state of Andhra Pradesh in a bid to crackdown on such organizations accepting foreign funds without complying with the regulation of filing annual returns.
Among the associations which have lost their Foreign Contribution Regulation Act (FCRA) licence are the well-known Osmania University, the University of Hyderabad, Andhra University in Vishakhapatnam and many other Christian NGOs and associations. These organizations lost their licenses as per an order issued by the Home ministry on March 3.
The Home Ministry has also cancelled the FCRA license of Cancer Care Units Research and Educational Foundation of Apollo Cancer Hospital at Jubilee Hills in Hyderabad.
As per a report by Hindustan Times, all these associations did not file mandatory annual returns to the Centre regarding their FCRA funds from 2009 to 2012 and gave no reply to a show-cause notice issued by the Union Home Ministry last year, as has been stated in the March 3 ministry order.
The officials of the ministry have told that this was the first batch of the license cancellations and similar suit could follow for others as well.
Reportedly, last year in September the Home Ministry had sent show-cause notices to 10331 NGOs and associations asking why their licenses should not be cancelled after they failed to file their annual returns of foreign receipts for years 2009-2010, 2010-2011 and 2011-2012 were not received. They were given 30 days time period to file the returns.
In the March 3 cancellation of the associations of Andhra Pradesh, the ministry issued notices to 1441 associations for not filing the mandatory annual returns. As per the ministry orders, "Reply from 299 associations has been received which are being examined on a case-to-case basis. 510 notices have been returned by the postal authorities undelivered for reasons such as, the association has shifted from the address or no such association. No reply has been received from the remaining associations numbering to 632."
Accordingly, as stated in the orders, the ministry has cancelled the orders of the 510 associations also to whom notices were sent out but they returned undelivered and of those 632 also from whom no reply has been received within the stipulated time period.