Follow us on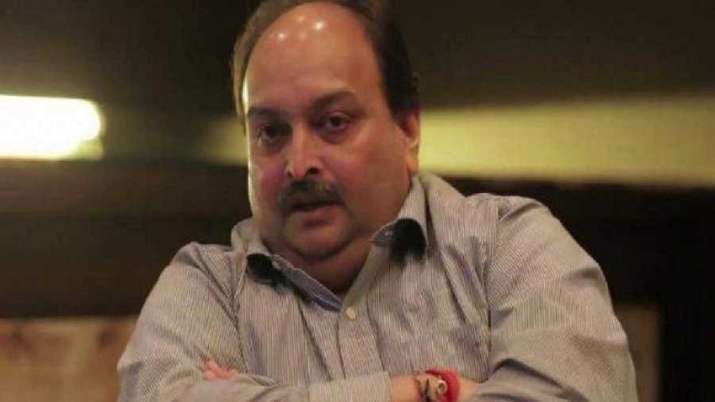 The Central Bureau of Investigation (CBI) has swung into action after reports emerged that PNB scam accused and fugitive businessman Mehul Choksi has gone missing from Antigua and Barbuda. The agency has contacted the Antigua embassy and sought details about the whereabouts of Choksi who is uncle of the muti-crore PNB scam's key accused Nirav Modi.
The CBI is verifying the reports about Choksi's missing through 'formal and informal' channels. Besides, it is also mulling to seek diplomatic help. The agency could also ask for assistance from Interpol to trace his location. Interpol helps enforcement agencies in tracking fugitives so that a formal request for extradition can be placed. Once a red corner notice is issued by Interpol, a person can be arrested by the police of any country.
Earlier today, the Royal Police Force of the Caribbean island nation said that Choksi has gone missing in Antigua and Barbuda where he has been staying since January 2018. The local police said that a manhunt has been launched to trace Choksi.
Choksi and his nephew Nirav Modi are wanted for allegedly siphoning off Rs 13,500 crore of public money from the state-run Punjab National Bank, using letters of undertaking. While Modi is in a London prison after repeated denial of bail and is contesting extradition to India, Choksi had taken the citizenship of Antigua and Barbuda in 2017 using the Citizenship by Investment programme, before fleeing India in the first week of January 2018. Both Modi and Choksi are facing a CBI probe.
Meanwhile, Mehul Choksi's lawyer has claimed that his client is missing. He cited Antigua Police's statement released on Monday evening reporting that Choksi was last spotted at 05:15 PM, after which his whereabouts are unknown. 
"Antigua Police had released a press release yesterday, which stated that Mehul Choksi's whereabouts are unknown since 5:15 PM last evening," he said.
Aggarwal, however, has said that he is not in touch with both Antigua Police and CBI. The central probe agency has sought details from the Antigua Embassy on mission reports of Choksi.
READ MORE: Fugitive businessman Mehul Choksi goes missing in Antigua, manhunt launched