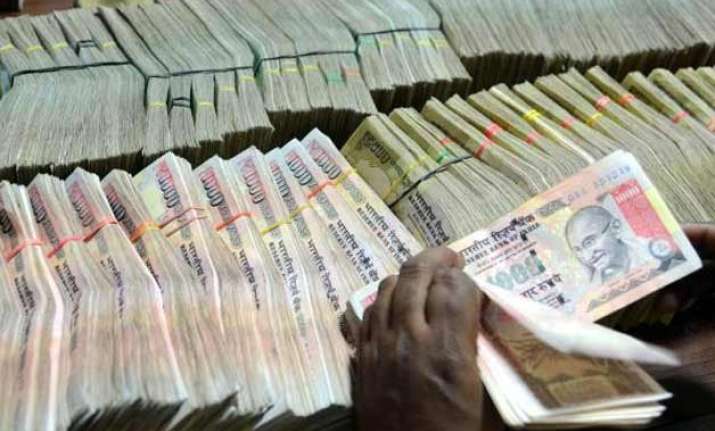 Shillong: Union Minister of State for Panchayati Raj, Nihal Chand, today said that the Centre is contemplating providing financial aid of Rs 4,500 crore to the three autonomous district councils (ADCs) in Meghalaya to strengthen these tribal bodies.
He announced this while talking to reporters here on the sidelines of a meeting with officials of the three autonomous district councils.
"The purpose of my visit to the state is to review the panchayati raj system besides further strengthening it," he said.
The Union Minister also emphasised the need for equal opportunity vis-a-vis women's participation in local bodies in the state.
"Women should be given maximum participation in the local bodies of the state," he said.
Although Meghalaya's is a matrilineal society where women are highly respected, women's rights in terms of participation in local institutions are being curtailed, the minister said.  There will be more development in the state if the three-tier panchayati system is implemented instead of the current two-tier arrangement, he said.
According to the minister, the state government has submitted a proposal in this regard and the ministry will consider it.
Stating that there is no move by the Centre to abolish the district council system in the state, he promised full cooperation in terms of support and funds to panchayats in Meghalaya.
The minister arrived here to review developments related to issues concerning the three district councils—Khasi Hills Autonomous District Council, Jaintia Hills Autonomous District Council and Garo Hills Autonomous District Council.