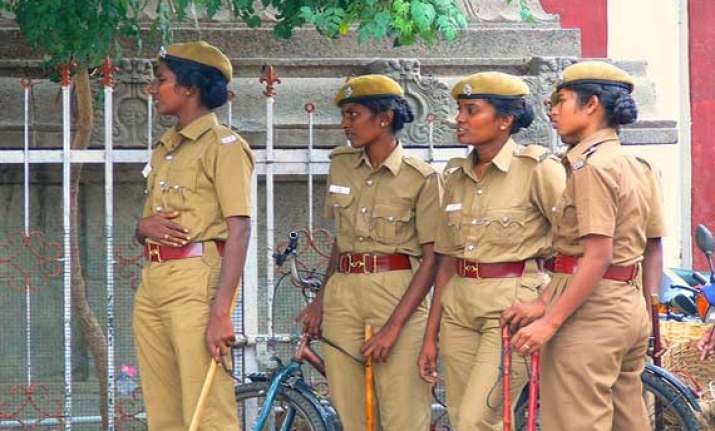 New Delhi: A woman sub-inspector from Meerut has now taken her fight against sexual harassment to social media.
The 29-year-old woman police official had registered a complaint alleging sexual harassment by a DIG-rank officer.
The SI alleged she was called by the DIG to his office on April 23, and handed a note in which she was propositioned in an objectionable manner.
Shocked, she said she tore up the piece of paper and threw it back at the officer, who then tried to molest her.
She escaped from his room and complained to her seniors about the officer trying to outrage her modesty, but nobody listened.
The case was eventually registered in a watered down manner June.
She said that her superiors failed to act on her complaint and has accused them of shielding and even colluding with the accused.
She created a Facebook page to force authorities to register and properly investigate her complaint. By Monday evening, her Facebook page had 5,377 likes.