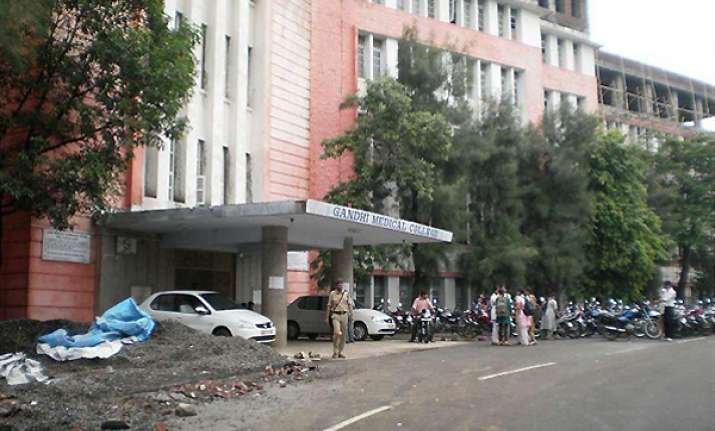 Bhopal, Dec 29: A massive Munnabhai scam has unfolded in as many as six government medical colleges of Madhya Pradesh, with officials detecting fraud in the admission of 114 students to MBBS courses during 2009, reports Times of India.

Officials said, the students hired practising doctors and talented medical students to write the pre-medical test on their behalf to gain admissions.

Rs 10 lakhs to Rs 20 lakhs changed hands in each case through middlemen, officials said.
Forged signatures and photographs of imposters on PMT forms and admit cards have been detected.

Minister of Medical Education  Mahendra Hardia confirmed that 114 students had gained admission to MBBS courses through fraudulent means.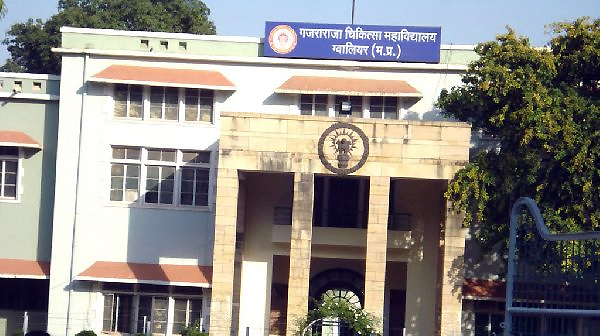 "Imposters wrote the PMT exams for these people. The committee found that signatures and photographs submitted were clearly forged", he added.

The probe was headed by the state government's joint director of medical education, and the report was submitted last month.

The investigations were ordered after complaints were lodged in 2009.

The inquiry committee found that 26 students got admission through fraudulent means in Bhopal, 36 in Gwalior, eight in Indore, 21 in Sagar, 15 in Jabalpur and eight in Rewa district.

After the state medical education department filed a police complaint, FIRs were registered against 56 students.  Some 50 other students have been suspended from their respective medical colleges.

The state government has now introduced biometric identification system for PMT applicants, who have to provide biometric thumb impressions before writing the exam and during counselling.