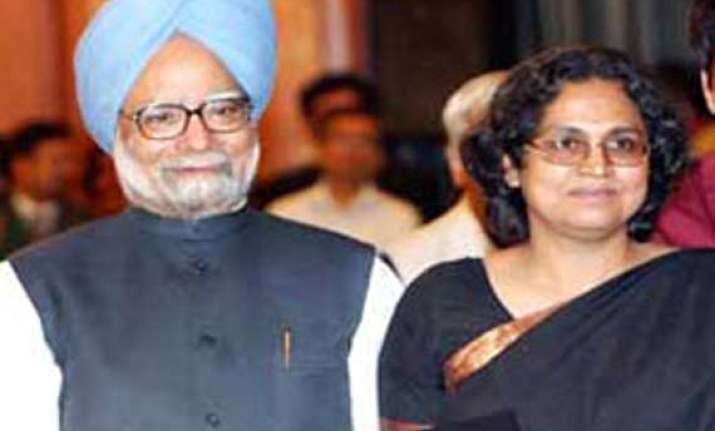 New Delhi: The fallen find few friends in politics. Prime Minister Manmohan Singh realised this bitter truth when Rahul Gandhi vetoed his Government's ordinance on convicted politicians. Manmohan suffered the public humiliation in silence.
Sanjaya Baru said he had on several occasions advised Singh to resign. "Finally, after the incident, I came on television and said he should quit. And I got an sms from his daughter, 'I agree with you'," according to a report published in The Times of India.
He is the author of the book 'The Accidental Prime Minister'.
He, however, declined to name which of the two daughters wanted the father to quit. He said his book was an analysis of a very unique experiment in Indian politics.
The model of the head of government (Prime Minister) reporting to the party head was dead, said Baru.