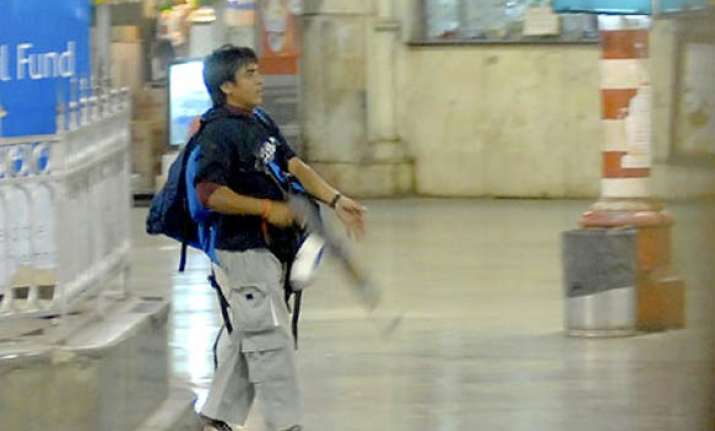 Meerut, Feb 22: Hangman Mammu Singh says it is his wish to execute Pakistani gunman Mohammad Ajmal Kasab, who has been sentenced to death in the 26/11 case.
The 62-year-old hangman says he wants to hang Kasab in public view, if given permission.
Mammu 'jallad', as he is popularly known, says hanging Kasab in public would send a strong message to the world that enemies of the country will meet a similar fate.
Mammu hails from a family of hangmen. His grandfather Ram Rakha had executed Bhagat Singh during the British period. His father Kallu Singh, who was also involved in the same profession, hung notorious criminal duo Ranga and Billa in 1981, besides executing the killers of Indira Gandhi.
Mammu, who has so far executed more than 12 convicts, said he would feel proud to hang Kasab in Meerut jail where eight convicts are on the death row.
Bombay High Court yesterday confirmed the death sentence to the lone surviving Pakistani gunman in the 26/11 Mumbai terror attacks case. PTI