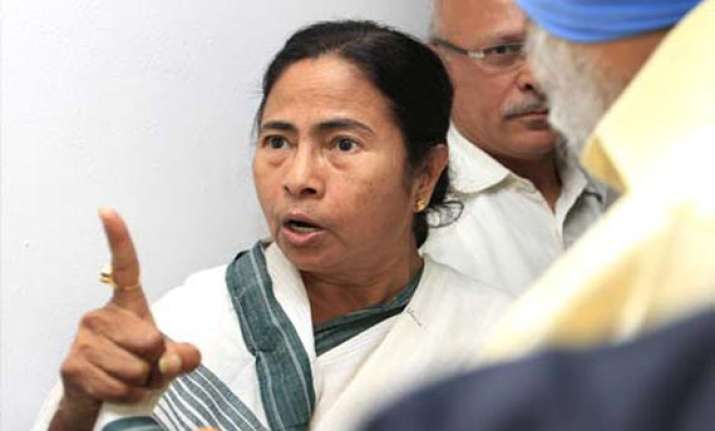 Kolkata, Jun 11: West Bengal Chief Minister Mamata Banerjee on Monday called for a federal front of non-Congress and non-BJP regional parties for the coming Lok Sabha elections and said a plan of action should be decided.
"Let us stand together. Let us talk together. Let us decide a plan of action for the next Lok Sabha elections," Banerjee said in an appeal to regional parties without naming them.
Stating that time has come for regional parties to form a federal front in the coming Lok Sabha elections, she said "I appeal to all the non-Congress, non-BJP regional parties to launch a united fight to free the country from misrule and anti-people decisions, and work together to build a better and brighter India," Banerjee, the Trinamool Congress supremo, a former ally of UPA and NDA said.