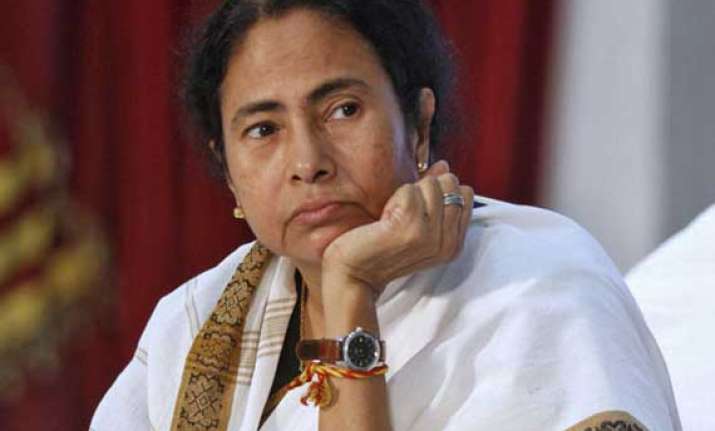 Kolkata: West Bengal Chief Minister Mamata Banerjee will review her just-concluded five-day trip to Singapore in a follow-up meeting with members of her delegation tomorrow.
"The Chief Minister wants to make this follow-up meeting a 'continuous process' instead of making it an 'one-time affair'," state Finance and Industry Minister Amit Mitra told reporters today.
Those who joined her business and officer-level delegation to Singapore would participate in the meeting to share their experience and suggestions to develop relations with the companies as well as the government in Singapore, Mitra said.
The chief minister, who left for Singapore on August 17 and returned on August 22, accompanied by a high-level business and officer-level delegation, has described her first foreign trip on assuming office as a "turning point" for the state.
Describing the visit as positive, Banerjee also said, "Everybody took a lot of interest in investing in West Bengal.  We have tried to build and communicate a positive image of the state in there."
Banerjee also said, "A positive message has already reached the business fraternity of Singapore and they are also showing keen interest in the state."
"Thirteen MoUs have been signed and we have initiated talks with several organisations. Bengal will again see industrial growth," she said.