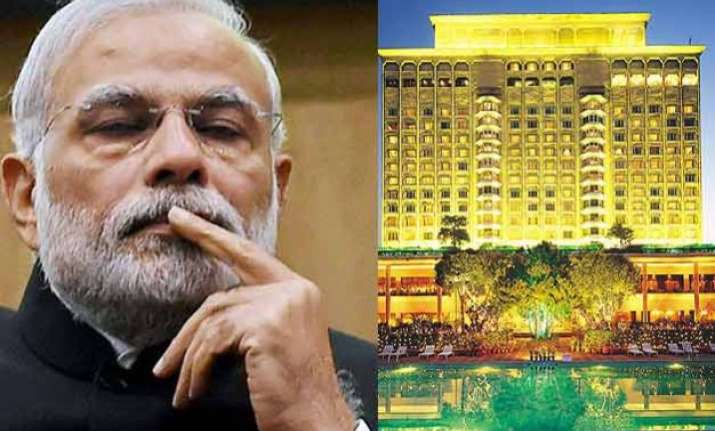 PM  Narendra  Modi to launch 'Pragati' sessions
Starting from today, Prime Minister Narendra Modi will commence a monthly conference call with state chief secretaries and secretaries of the Union government. It is regarding speedy redressal of grievances and monitoring and implementation of projects.
Manoj Tiwari to file FIR against threat letter
BJP MP Manoj Tiwari will lodge a FIR today against the alleged threat letter which was delivered to his official residence on Monday.
"I am currently in Varanasi and will return to Delhi tomorrow and file an FIR," said Tiwari yesterday while claiming about the threat to him.
Gujarat court to pronounce verdict on Asaram's temporary bail plea
Additional District Judge of Gandhinagar court is likely to pronounce its verdict today on the temporary bail application filed by Asaram. Noticeably, Asaram, who is an accused in alleged rape case, had sought for 30 days bail to perform the last rites of his nephew.
Taxi unions to protest against installation of GPS device
Taxi Union of yellow and black cabs in the national capital will today take out a march from Rajghat to Delhi Assembly to protest against the government's order to make installation of GPS device mandatory for all taxis.
Goa government to present Budget
Goa Chief Minister Laxmikant Parsekar will today present his maiden budget on the floor of the House. The budget session of Goa Legislative Assembly began on March 23 and will culminate on March 27.
 Budget session of TN Assembly to start today
The Budget session of the Tamil Nadu Assembly will start from today. Chief Minister O Panneerselvam, who also holds the Finance portfolio, will present the budget which comes a year ahead of the scheduled elections to the Tamil Nadu Assembly.
Decision on Taj Mansingh lease today
New Delhi Municipal Council will today meet to decide on a lease extension to be awarded to the Taj Mansingh hotel in New Delhi.