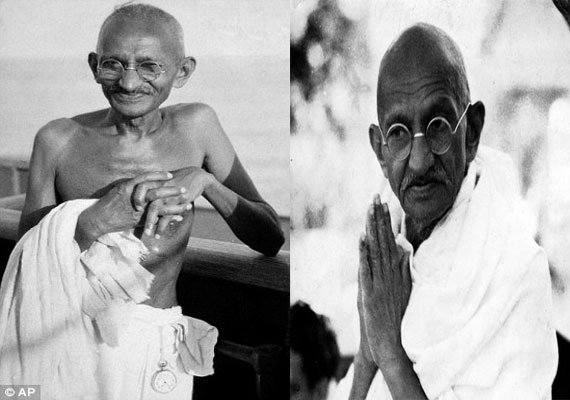 With 2nd October today, nation is gearing up to celebrate Gandhi Jayanti, the birth of Mohandas Karamchand Gandhi, popularly known as Mahatma Gandhi or Bapu.
The entire struggle of India's independence involved him throughout, as he was the pioneer of peaceful, non-violent agitation in India. We revered him as 'father of nation' and this year government of India is kick starting the 'Swacch Bharat Abhiyaan', marking a tribute to him on this day i.e. on October 2.  
Remembering him on his 145th birth anniversary, we present you with some unbelievably shocking confessions made by Mahatma Gandhi that we bet you would have never heard of.
Take a look!
 1. Hate photography
Unlike the present photo frenzy generation, Mahatma Gandhi hated to get clicked by those yesteryears cameras.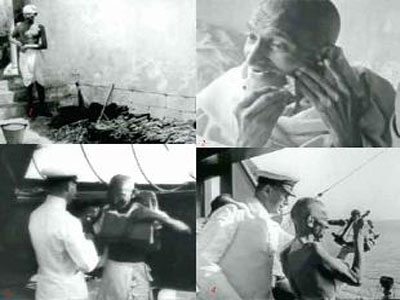 Ironically, he was the most photographed person in those times.
2. Bad handwriting
'Father of the nation', Bapu too had a very bad hand-writing that made him worried always. Here is a picture of his hand written letter to make you believe.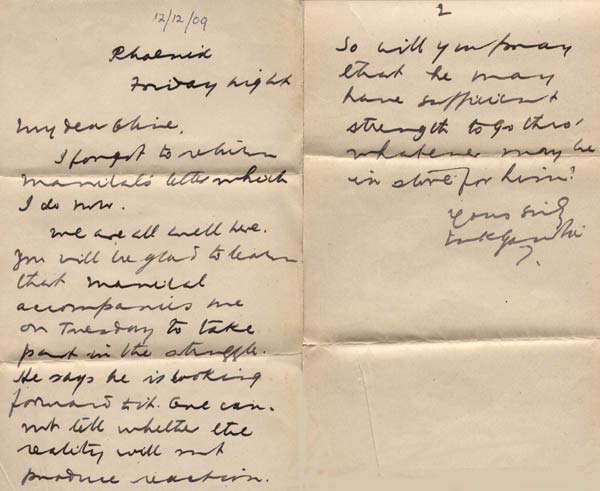 Gandhi quoted about hand-writing: "I saw that bad hand-writing should be regarded as a sign of an imperfect education".
3. Failed to educate Wife
"I am sure that, had my love for her been absolutely untainted by lust, she would be a learned lady today,' Gandhi said.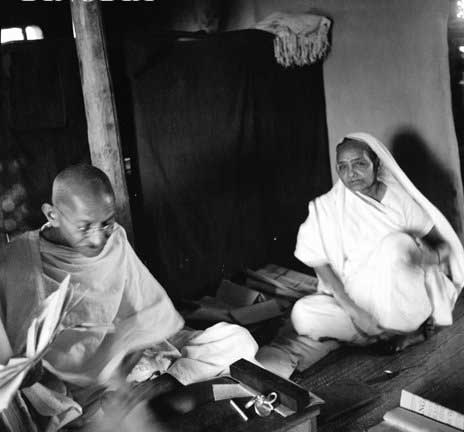 In Jad Adam's Book named, 'Gandhi: The Naked Ambition', it is revealed that Gandhi too much wanted to educate his wife Kasturba but couldn't accomplish it because of his excessive obsession with sex.
4. My Friend Hitler
"We have no doubt about your bravery or devotion to your fatherland, nor do we believe that you are the monster described by your opponents," wrote Gandhi.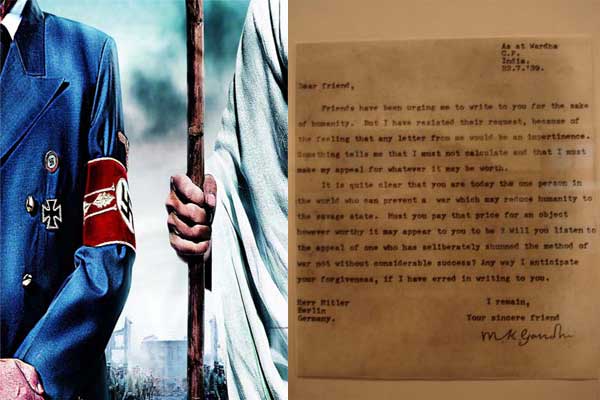 Mahatma Gandhi's likeness towards Hitler (as a person and not his ways) is clearly evident from the letter written by Gandhi to Hitler to appeal for peace.
Addressing the Fuehrer as "Dear Friend" in a letter on December 24 1940, Gandhi wrote.
5. Gandhi and Masseur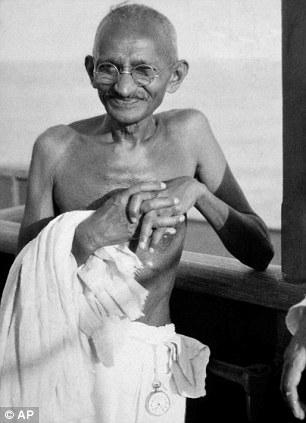 Gandhi had a habit of getting body massaged by the other person, which he always took as a very embarrassing thing.
6. High earnings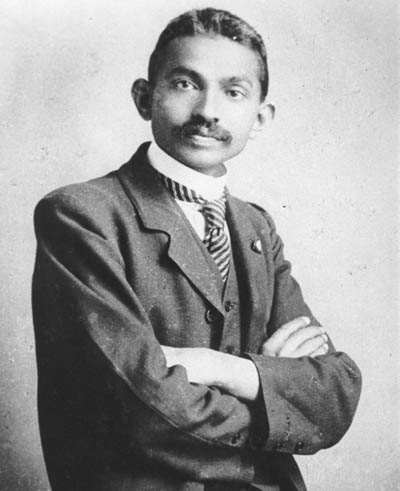 You won't believe but Gandhi used to earn fifteen thousand dollars a year during his stint as a lawyer in South Africa. Well! It is still a dream for most Indians at present times.
7. Kind Hearted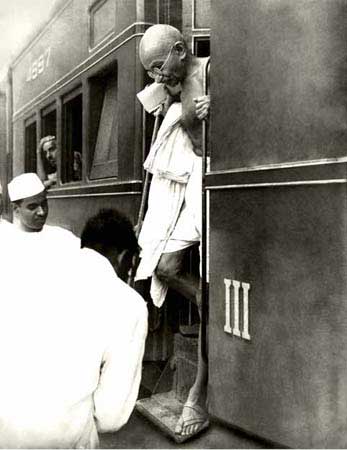 Once, when Gandhi was boarding the train one of his shoe fell in the space between the train and the platform, he then took his other shoe off and threw it there to help the person who finds his shoes. This was how kind Gandhi was.
8. Man of the Year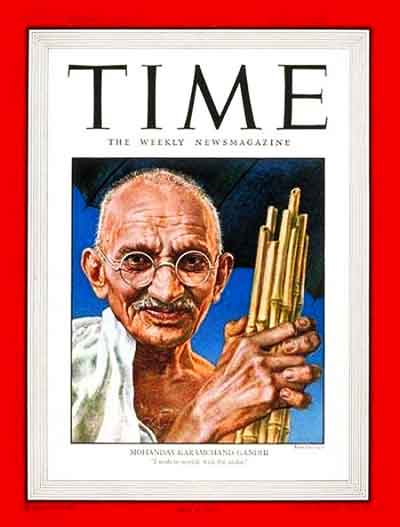 In 1930, Mahatma Gandhi was named 'Man of the Year' by Times Magazine - the famous U.S. publication. It is a sheer example that he was not only popular and followed in India but also on foreign land.  
9. Soccer Love
Gandhi and Football, doesn't it sound a weird combination?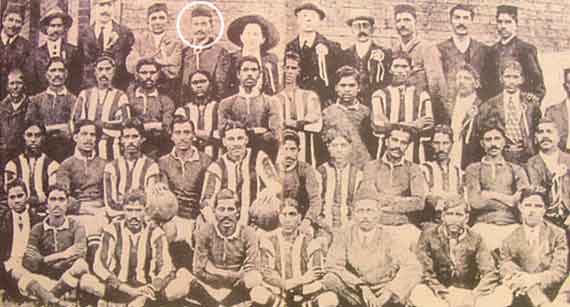 Gandhi revealed his love for soccer when he started football teams in Durban, Pretoria and Johannesburg during his stay in South Africa. The common name of the teams: Passive Resisters Soccer Club.
Fifa has recognized Gandhi as one of football's legends — the only Indian getting such an honorable mention on the Fifa website.