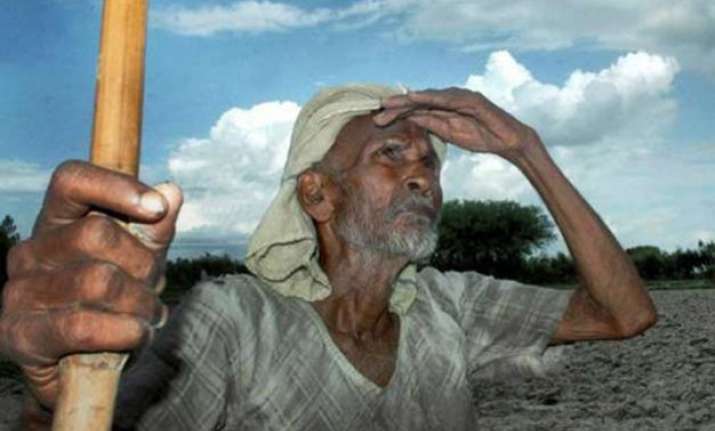 Mumbai: As many as 1300 cases of farmer suicide have been recorded only in the last six months, says the latest figure of state revenue department
So it has already touched 66% of the 1981 cases recorded in the twelve month span of 2014. The figure has already crossed 1296 cases of entire 2013.
The trend suggests that the death toll for 2015 would surpass the number of cases recorded last year.
Critics say the state department's figures are underestimated, actual figures are way higher.
However, National Crime Records Bureau data on farmer suicide have always been much higher.
Also Read: Over 5,500 farmers committed suicide last year, Maharashtra highest
The bureau has also consistently put out that Maharashtra has the highest number of farmer suicides in the country. Last year 2,568  cases,  bureau reported the highest incidents of farmers' suicides  in Maharashtra accounting for 45.5% of total 5650.

Notably, only 55% of the suicides declared by revenue department stands eligible for compensation. To be considered an "eligible suicide", the land has to be in the victim's name and there should be evidence of indebtedness.
Significantly, the cotton belt of Vidarbha—from where chief minister Devendra Fadnavis hails—  is the most affected region with 671 cases already recorded.  This is slightly more than half the number of total farmer suicides so far in Maharashtra.