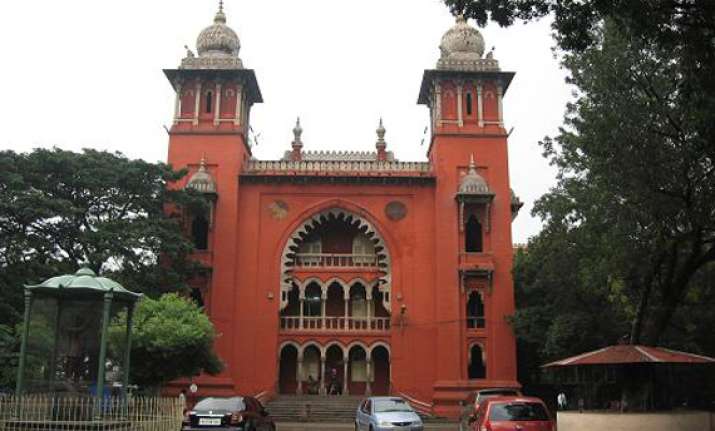 Chennai: The Madras High Court yesterday issued notice to the state government on a PIL seeking direction not to grant permission for a festival to be conducted by Vanniar Sangam, a unit of the PMK.
The PIL filed by one Varaahi referred to the violence last year when Chittirai Thirunal full moon festival took place at Mammallapuram where two youths were killed while on their way there and subsequent caste disturbances all across north Tamil Nadu.
The festival was proposed to be held on May 14, the petitioner said, recalling that he had filed a similar PIL last year opposing permission for it, but the authorities allowed it after court orders.
Apprehending similar social disturbances this year as well, he wanted the court to direct police not to grant permission for the Sangam's festival.
The First Bench, comprising Acting Chief Justice Satish K Agnihotri and Justice M M Sundresh,issued notice which was taken by Special Government Pleader I S Inbadurai on government's behalf.