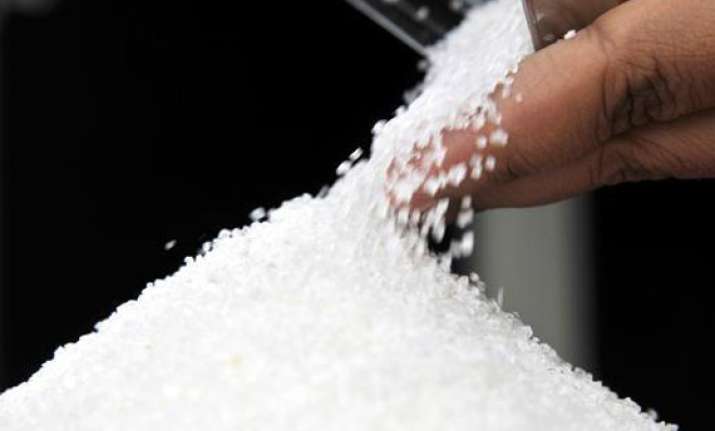 Mumbai: Madhya Pradesh has registered a 78 per cent jump in sugar production at 35 lakh quintals by the end of April, compared to the same period a year ago.  
According to a survey by the Sugar Mills Association of Madhya Pradesh and the state Department of Agriculture, 15 sugar factories in the state have produced 35 lakh quintals of sugar from 34.8 lakh metric tonnes of sugarcane by the end of April.
Another seven factories in Burhanpur and Narsingpur district are in the process of production. Also, the chance of sugar recovery this year is expected to be 9.9 per cent, the association said in a statement here.
Almost 35-40 per cent of the sugarcane grown in the state is used for production of jaggery and khandsari (another type of sugar).
Hemant Kumar, Chairman, Sugar Mills Association of Madhya Pradesh, said: "The sugar industry in Madhya Pradesh is gaining speed. The processing of sugar has increased five times in the last five years.
Farmers are accepting this loss-less crop and this is leading to doubling of the output." Kumar appealed to the farmers and the industrialists to plan the surgarcane cultivation and sugar production by taking into account the weather forecasts, to avoid losses due to inclement weather.
The surgarcane production increased this year because enough water was available even in the summer. Farmers are increasingly using harvester machines.  The productivity would go up if the monsoon proves to be satisfactory, the association added.