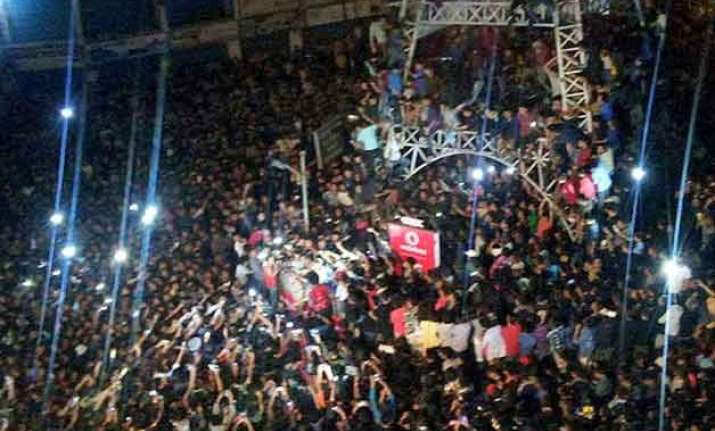 New Delhi: In a report to Ministry of Home Affairs, the state government on Saturday admitted to the lapse on part of the local administration in the mob lynching of a rape suspect in Dimapur, Nagaland.
"The administration failed to assess the situation and read the mind of mob. Agitating mob gathered and protesting since many days but no preventive measures were taken," it said.
The report also feared that amid building tension, Naga mob may further target the settlements of minority community. To prevent such untoward incidents  curfew has been imposed and paramilitary forces have been deployed.
"Judicial enquiry has been ordered and the delinquent officials SP, DC and jail Superintendent have suspended and after enquiry report further action will be taken," the report said.
Earlier, Syed Farid Khan was arrested on suspicion of raping a woman in Dimapur on February 24 and remanded to judicial custody in Dimapur Central Jail the following day.
On March 5, a mob broke into the jail, dragged him out, stripped him naked, beat him up, pelted him with stones and dragged him towards the centre of Dimapur town, seven kilometres away.
On the way he succumbed to his injuries after which the mob dragged the body to a clock tower and displayed it.