Follow us on New Delhi: One of the first luxury river cruises from Patna to Varanasi on the Ganga River, traversing a distance of over 420 km has been launched.
The cruise, 'MV Rajmahal' has been launched by the state-based Assam Bengal Navigation Company (ABN).
The cruise carrying Indian and foreign tourists began its seven-day cruise from Patna and reached the holy city sailing down the ghats of Varansi and the nearby historic city of Chunar on Friday, the company's Managing Director Ashish Phookan said.
"It is an honour for our company to be the first to bring luxury river cruising to Varanasi", Phookan said.
Over 55 metres long, the 'MV Rajmahal' has been specially designed with a shallow draught to enable the river cruise and has 22 luxurious cabins with all modern amenities, he said.
Costing less than USD 2,000 (Rs 1.20 lakh approx.), the foreign tourists can enjoy the cruise on the Ganga in luxurious suites for seven nights.
Large windows give an unrestricted view of the Ganga and its banks. In addition to a spa, saloon and a dining room offering multi-cuisines, there is a large sundeck where the travellers can enjoy sunsets and rural Indian panorama while relaxing on sun loungers and deck chairs.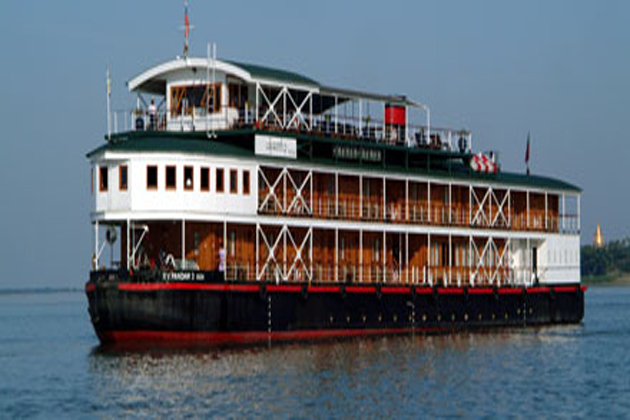 The actual travel cost is USD 1,400-1,500 (Rs 90,637 approx). The rest will go for pampering the travellers with spa sessions, massages on board, shopping, and liquor, while they visit the tourist spots on the route through eastern Uttar Pradesh and Bihar.
During the seven-day trip as one sails from Varanasi, the first day is within the limits of the Holy City as the cruise will stop at the Mughal era Chuna Fort and then, the British cemetery followed by sail to Ramnagar to see the Maharaja Palace and end the day with the Ganga aarti.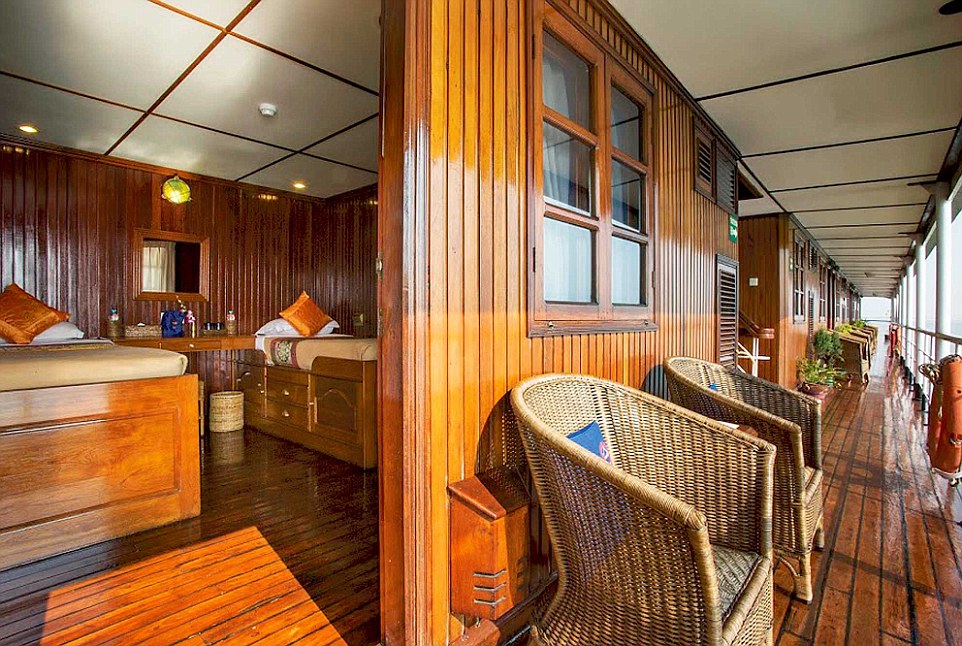 As one sails for Patna, the tourists can visit the Buddhist site Sarnath, Sher Shah Suri's Sasaram Fort and Buxar. While in Bihar, the visitors can make a day trip to nearby Nalanda or Bodh Gaya.
The Patna-Varanasi-Patna sector has generated much interest from tour operators all over the world with the 'MV Rajmahal' booked by tourists among others from Japan, the UK, the US and Australia, he said.
The Ministry of Shipping, particularly Inland Waterways Authority of India (IWAI) and Ministry of Tourism, are closely involved in promoting the cruise, added Phukan, who intends to promote the historic route on a regular basis every year.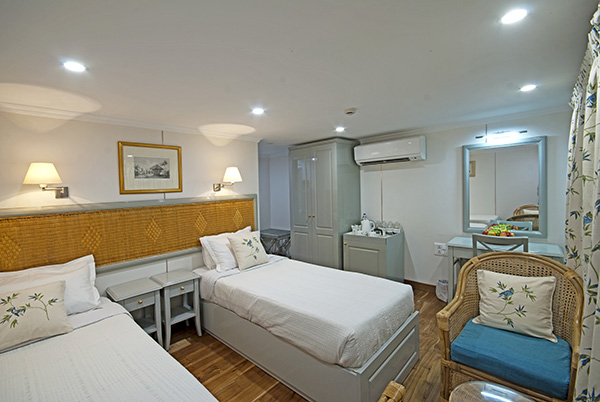 'MV Rajmahal' is the third vessel of the Assam Bengal Navigation Company which pioneered long-distance river cruising in the country since 2003, he said.
The Indian Tourism Award for Innovation winner, the Indo-British joint venture, ABN has been promoting river cruising with the vessel 'MV Charaidew' on Brahmaputra and with 'MV Sukapha' on rivers Hugli and Ganga, Phookan said.