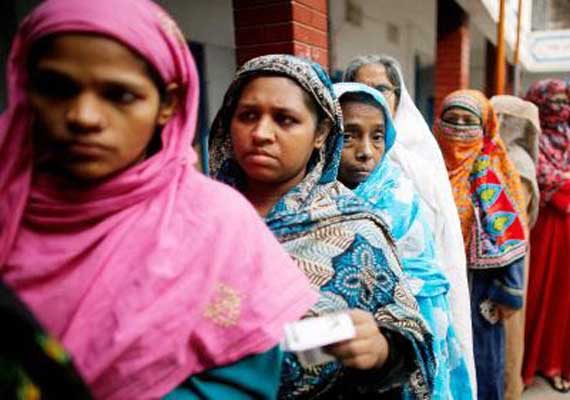 Hyderabad: The GHMC has submitted a list of 179 polling stations in Hyderabad to the Election Commission for seeking approval of relocating them.
The relocation is needed due to old buildings. GHMC decided to relocate the polling stations after thorough inspections of the old buildings by the Returning Officers (RO).
Karwan Assembly constituency tops the list with ( 27 polling stations) Chandrayangutta (19), Secunderabad Cantonment (19), Amberpet (16), Musheerabad (14), Sanatnagar (13), Nampally (13), Malakpet (12), Secunderabad (12), Khairatabad (11), Jubilee Hills (7), Charminar (6), Yakuthpura( 6) and Baadarpura (4).
Once it is approved by the EC, the relocated polling stations will be notified.