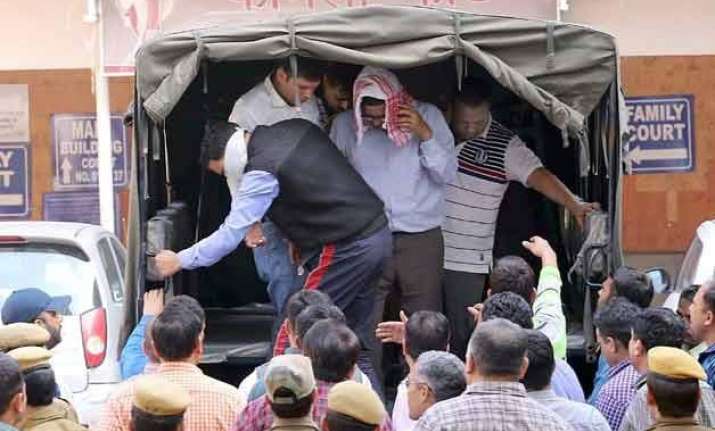 New Delhi:  The leakgate scandal is getting bigger with the passing day.
The Central Bureau of Investigation has hinted that ministry of corporate affairs may come under leakgate scandal as confidential government documents were sold to corporate from the ministry.
CBI sources said that they will verify all documents available with them before taking a decision.
The agency has already taken RIL VP (finance) K V Mohanan and chartered accountant Rajendra P Chitale as suspects in the case after questioning them on Friday.
In connection with leak of confidential documents, CBI has so far arrested six persons including under secretary in the department of disinvestment and grievances Ashok Kumar Singh, assistant in FIPB section Ram Niwas, section officer in the department of economic affairs Lala Ram Sharma, Mumbai-based chartered accountant Khemchand Gandhi and Paresh Chimanlal Buddhadev, a partner in Chitale and Associates.
READ MORE: Leakgate scandal: RIL exec, CA treated as suspects by CBI
As quoted by TOI a CBI officer said, "The investigation is of complex nature which needs analysis of several documents which concern the financial clearances, economic affairs and policy decisions. To understand how somebody could be benefitted with what kind of document, a thorough investigation is required, hence Mohanan and Chitale are being called for questioning again and again".
The agency has hinted that the probe may bring under officials above first and second level of decision making in the finance ministry.