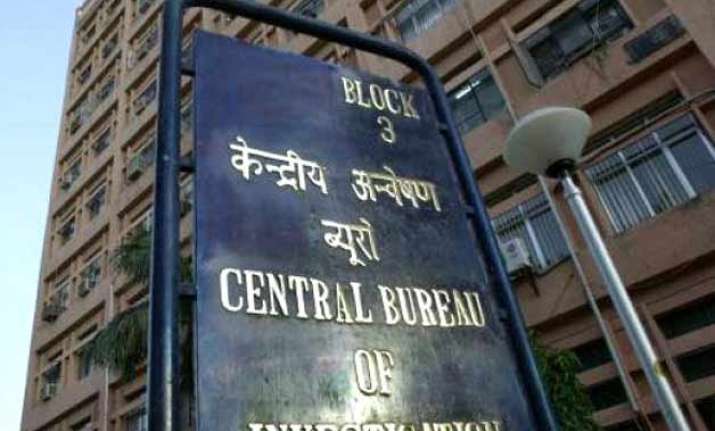 New Delhi: The CBI on Thursday told that Reliance Industries Limited Vice-president (finance) K V Mohanan and well-known chartered accountant Rajendra P Chitale were being treated as 'suspects' in the Leakgate case.
Both were confronted with arrested leak facilitators Khem Chand Gandhi and Paresh Chimanlal Buddhadev on Thursday.
The CBI investigation has recovered Rs 57 lakh from chartered accountant Khem Chand Gandhi, which it suspects was meant to be paid as bribes to government officials in exchange for confidential documents from finance and commerce ministries.
Sources quoted by TOI said Mohanan and Chitale were quizzed about documents related to Foreign Investment Promotion Board (FIPB) clearances given to different firms, which were recovered from their offices and computers.READ MORE
CBI suspects that Rs 57 lakh, recovered from Gandhi's residence (Rs 11 lakh) and office (Rs 46 lakh), was meant to be given to government officials. The agency is probing source of the money and for whom it was intended. Sources said the agency has found a bank account in which a large amount of money was transferred over a period of time.
The probe has spread too many corporate but names are being withheld till evidence is gathered against them. Sources said some more senior executives of top most companies will be questioned in the coming days.