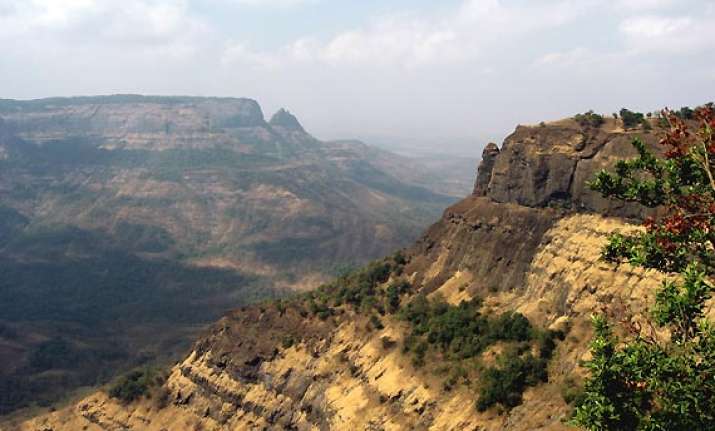 New Delhi: Environment Ministry today issued a draft notification on Western Ghats declaring an area of 56,825 sq km of the hills as ecologically sensitive.  
In its report, a High Level Working Group headed by K Kasturirangan had identified approximately 37 per cent of the Western Ghats as ecologically sensitive which covers an area of 59,940 sq km of natural landscape of the hills.  
However, the ministry, in its fresh notification exempted over 3,000 sq km environmentally fragile land in Kerala's Western Ghats region from the category of ecologically sensitive areas (ESAs) demarcated by the high-level panel.  
The Ministry was under tremendous pressure from ruling Congress-led UDF in Kerala to take off habitations, plantations, and agricultural areas in the state's 123 villages falling within the Western Ghat eco-sensitive area.  
"Taking into account the ESA demarcated by Kerala government for the state of Kerala instead of Ecologically Sensitive Area recommended by High Level Working Group for the state, the total Ecologically Sensitive Area for Western Ghats region works out to 56, 825 sq km," the draft notification said.