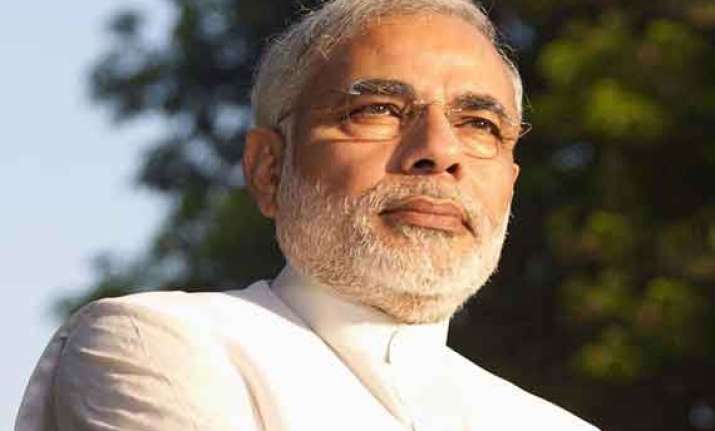 New Delhi:  Against the backdrop of complaints of harassment of people from North East in Delhi, BJP's Prime Ministerial candidate Narendra Modi today pitched for transfering outsourcing jobs to the region so that the youth from there do not need to leave their towns and villages.
He said youngsters in the North Eastern states are generally tech-savvy with good command over English, making them suitable for digital outsourcing jobs from cities like Bangalore and Hyderabad in their own villages and towns.
Addressing a digital communication summit through video-conferencing, Modi said outsourcing jobs are not a "rocket science" and moving them out of big cities will make the country more competitive in the global market which has been seeing a "job war".
"The people from the Northeast have good command over English. They go out from their home in search for jobs. Why should the North East students go to Bangalore to do outsourcing jobs," he said.
His comments assume significance as people from North East have been complaining of harassment in Delhi against the backdrop of killing of a youth here last week.