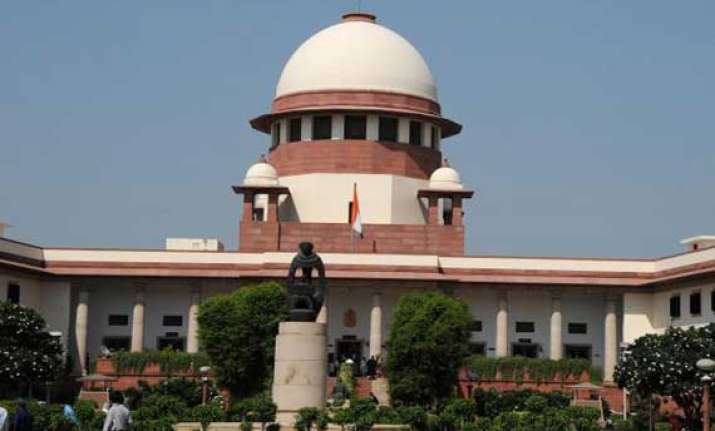 New Delhi: The Supreme Court today dismissed the Centre's plea seeking review of its verdict holding that undue delay by the government in deciding mercy plea can be a ground to commute death sentence of a condemned prisoner.
The apex court rejected the Centre's contention that the January 21 judgement by which 15 condemned prisoners were granted life and paved the way for similar relief for Rajiv Gandhi killers, is "patently illegal and suffers from errors apparent".
"We have carefully gone through the review petitions and the connected papers. We find no merit in the review petitions and the same are accordingly dismissed," a bench comprising Chief Justice P Sathasivam and justices Ranjan Gogoi and Shiva Kirti Singh said, ruling that "permission for hearing in open court is rejected."
The three-judge bench, which decided the review petition in chamber, declined the submission of the Centre that such an important issue should have been heard by a Constitution bench and the judgement passed by a three-judge bench was without "jurisdiction".
"It is respectfully submitted that the impugned judgement is patently illegal, suffers from errors apparent on the face of the record and flies in the face of well-established principles of law laid down by this court and contained in the Constitution and other statutes," the review petition had said.