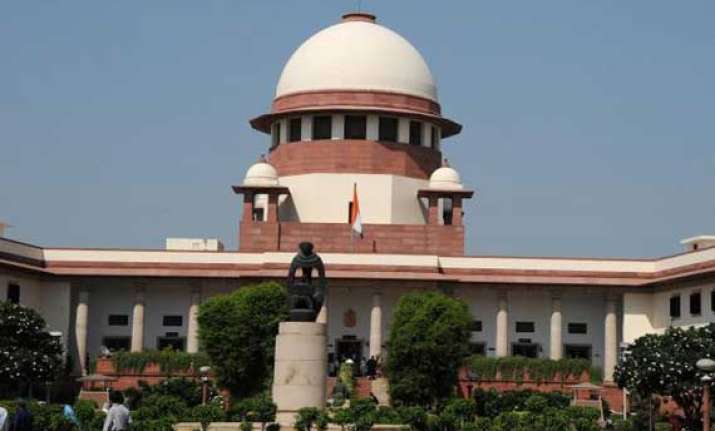 New Delhi: The Supreme Court today decided to appoint an international arbitrator as the Chairman for adjudication of dispute between Reliance Industries Ltd and the government over recovery of cost for developing the country's key natural gas field in KG basin.  
The apex court named James Spigelman, former Chief Justice and Lieutenant Governor of New South Wales, Australia as the third Arbitrator who shall act as the Chairman of the Arbitral Tribunal whose two other members are former Chief Justices of India—S P Bharucha and V N Khare.  
Justice Spigelman is not a national of any of the parties involved in the dispute.
While Mukesh Ambani-led RIL has nominated former Justice Bharucha as its arbitrator, the Centre chose Justice Khare as its nominee.
RIL had moved the apex court for appointment of an arbitrator from a foreign country with which parties in disputes are not connected after the Centre had declined the proposal.