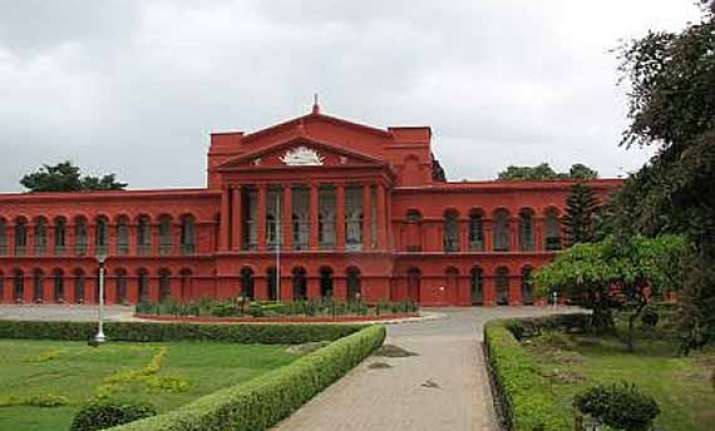 New Delhi: The Delhi High Court Wednesday directed Delhi Police to do a "crime mapping" in the capital where incidents of "eve teasing" were more frequent to know the reasons for the menace.
Acting Chief Justice B.D. Ahmed and Justice Sidharth Mridul said they wanted to know whether the "phenomenon of sexual aggression against females was a social or a policing problem".
The bench remarked that "rape is nothing but an aggravated form of eve teasing" and said the Delhi government could also "involve sociologists to study the reasons behind such crimes".
"Give us crime maps where eve teasing cases are happening. We have to know where the problem is. You (police) have to address the problem. It is the common man who is committing the crime.
"It is a social problem. The crimes are committed by people... We have to find out what is wrong with (such) people. Why are they indulging in (these) crimes?"
The court said the government could consider introducing lessons against "eve teasing" in school books.
The Delhi administration said it introduced last year a three-digit emergency helpline number 181 for women.