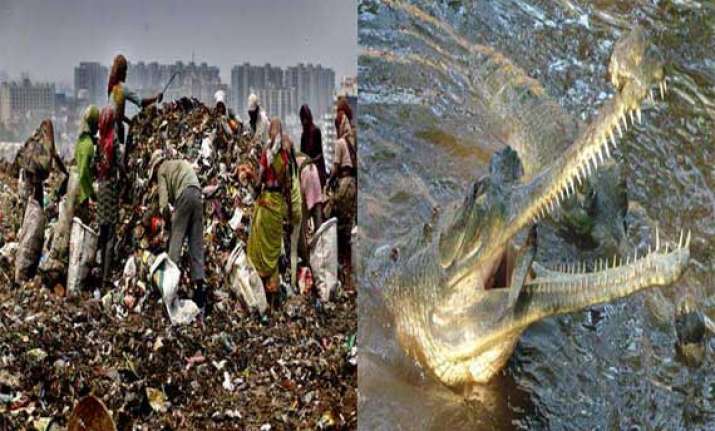 New Delhi: Much is heard about the spectacular landscapes and beauty of India. But there are some places which are a 'big no' in your itinerary. Tourists aside, even the inhabitants near these places hate living there.

Here are 6 such places:
 
1. Delhi Yamuna




The River Yamuna in New Delhi is one of the most polluted  rivers in the world.

One can see huge amount of garbage dumped into  the river everyday.

The Yamuna water when reaches Delhi before  its confluence with Ganga at Allahabad in UP, gets polluted in the mere stretch of 22 kms in Delhi.

Industrial wastes are thrown, people, bathe, and wash clothes thus making the water unclean.

143 unauthorized   colonies and 1080 slums along the river bank use water for their own purposes.