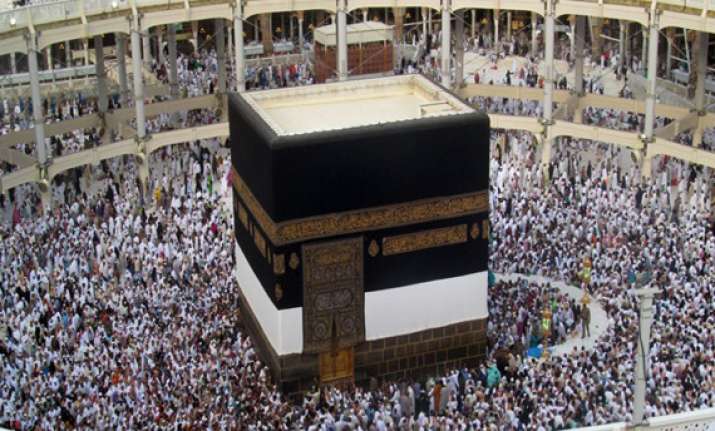 Bhopal:  Madhya Pradesh has been allotted a Haj quota of 2,957 pilgrims from the Central pool for 2014.  
This was stated by Madhya Pradesh Haj Committee Chairman Sanawwar Patel here today.  
He said the Central Haj Committee had earlier alloted a quota of 2,613 to the State but later it added 344 more to accommodate additional elderly pilgrims.