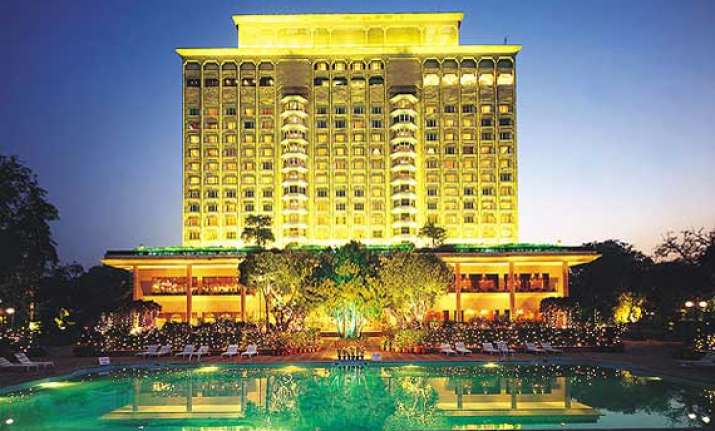 New Delhi: The Tata-owned Indian Hotels Company Limited is likely to get another extension to operate the iconic Taj Mansingh hotel here after the current lease expires in March as New Delhi Municipal Council, the land-owning agency, cannot hold an auction with the model code of conduct for the Lok Sabha poll coming into force.  
The decision to grant a four-month extension to IHCL is likely to be taken during the next Council meeting to be held on March 19, NDMC officials said.  
This would be the fourth time the IHCL will be getting an extension to operate the hotel here in posh Lutyens' Bungalow Zone.
The current extension, given in October last year, expires on March 31.
"We are waiting for the Solicitor's General opinion on whether the Taj should get the first right of refusal in the auction.