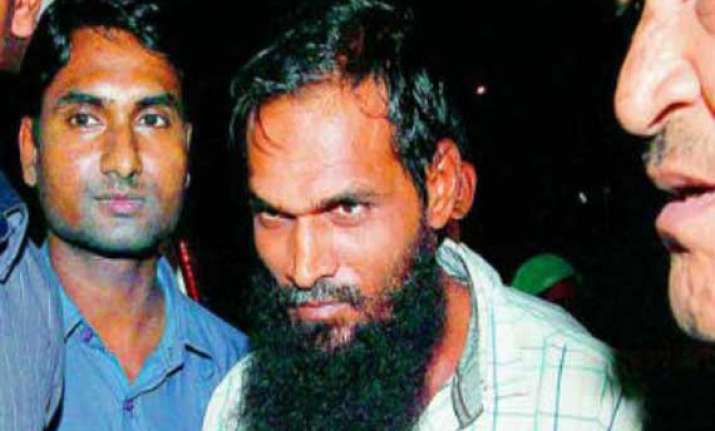 New Delhi: Delhi Police have been asked to continue with its probe in connection with the larger role of banned terror group Indian Mujhaideen and also represent the government during the hearing on bail applications of two of its alleged operatives in Delhi High Court. 
The decision was taken after the Delhi High Court pulled up the Delhi Police and the NIA for "wasting precious time of the court" and summoned Union Home Secretary Anil Goswami to appear in person before it on April 24. 
The case pertains to a bail application of alleged IM operatives Syed Maqbool and Imran Khan filed before the Delhi High Court last year in the case registered by the Delhi Police to probe the larger role of the banned outfit. 
The NIA had sought handing over of the case contending it was a federal agency and was already probing such a case registered by it in June 2012.