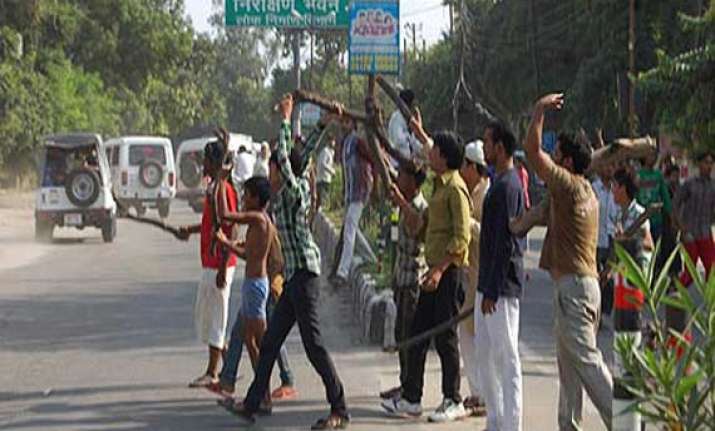 New Delhi: India  has  different castes, religions, ethnicity and languages. 
Even as national leaders appeal for unity and national integration, there are political forces out to pit one group of people against the other.
The 'netas' leave no stone unturned in collecting votes in the name of caste, community, religion and language, thus weakening the foundations of national unity. Communal riots happen when tensions reach a boiling point.  
Here are five states of India most affected by communal riots: 
1. Uttar Pradesh
Communally most sensitive state, UP recorded the highest casualties in 2013 at 62 deaths, of which 42 victims were Muslims and 20 Hindus in 93 riots and 108 incidents of communal tension.  
The Muzaffarnagar riots caused 53 deaths alone.