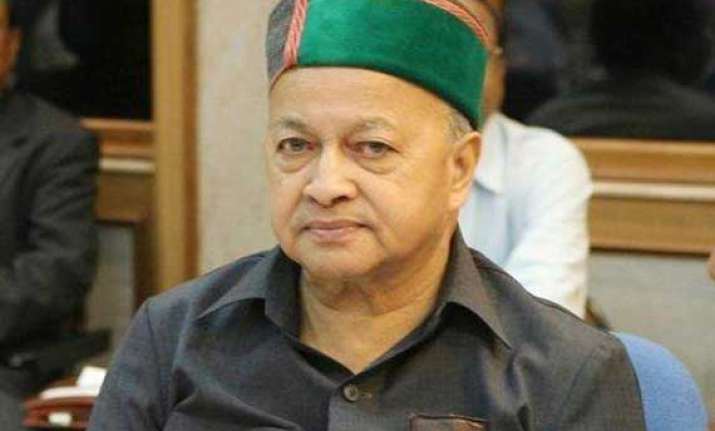 New Delhi: The Delhi High Court today asked CBI to expedite the preliminary enquiry into allegations of corruption and bribery against Himachal Pradesh Chief Minister Virbhadra Singh and to take it to its logical conclusion, saying the agency cannot take so much time.  
"Why are you not speeding it (preliminary enquiry) up? Fact of the matter is to do it fast whatever you are doing. You cannot take so much time.
"We are of the view that the preliminary enquiry (PE) ought to be speeded up and taken to its logical conclusion," a bench of Acting Chief Justice B D Ahmed and Justice S Mridul said.
The court also sought within two weeks an up-to-date status report from CBI on what steps it has taken so far regarding the allegations against Singh.  
The bench also sought the agency's reply on an application, filed by advocate Prashant Bhushan on behalf of NGO Common Cause, alleging that Virbhadra Singh's wife and kids have obtained unsecured loans of crores of rupees from some private companies which in return have been granted favours by the HP Chief Minister.