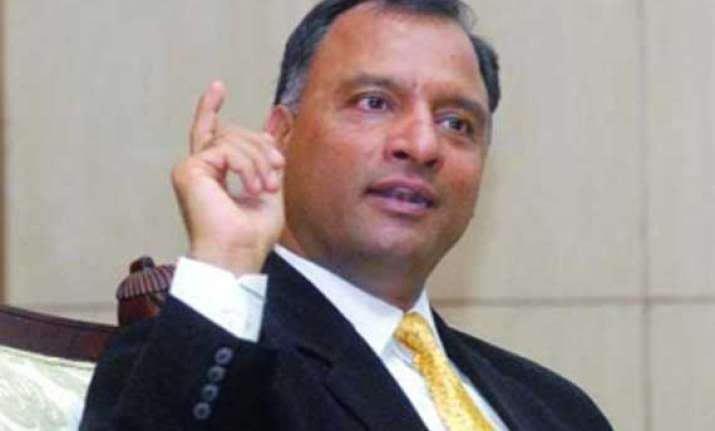 New Delhi: A court here today issued a notice to Delhi's Chief Electoral Officer (CEO) on a plea against issuance of voter identity cards to Bangladeshi immigrants and people from other states allegedly to satisfy the vested interests of political parties.
Additional Sessions Judge Sudesh Kumar sought the response of CEO Vijay Dev on a complaint filed by a Delhi resident, Satyavir Singh, who alleged that domestic migrants who are registered as electors in other states have also been issued voter identity cards in the national capital.  
The court directed Dev to reply on the issue by April 5 upon a request by the complainant who said that he had made several complaints to them, but no action was taken on those.  Singh came in appeal against a magisterial court order declining his request and refusing to inquire into allegations of "fake and bogus votes".
"The essence of democracy is the holding of free and fair elections... based on a genuine list. Delhi is the (national) capital city and lakhs of people have (moved here) from other states, and even from Bangladesh, who have got themselves enrolled as voters in Delhi while also holding voter's ID cards at their native villages," the petitioner said.