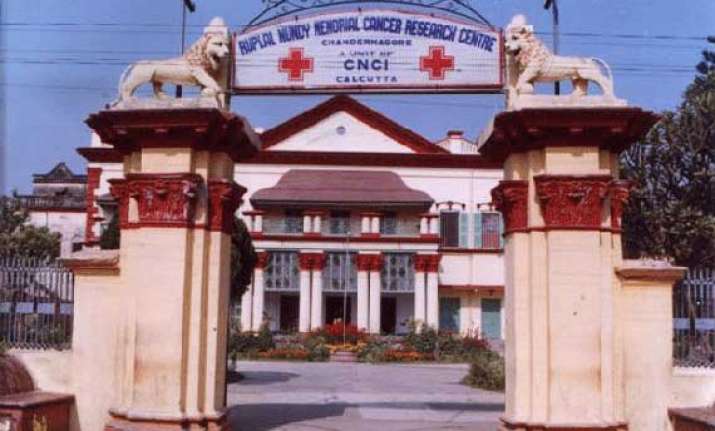 New Delhi: The government on Thursday gave the nod to developing a state-of-the-art 460-bed second campus of the Kolkata-based Chittaranjan National Cancer Institute at a cost of Rs.534 crore with the aim to provide comprehensive care to patients of the killer disease.
The decision was taken at the Cabinet Committee on Economic Affairs here.
The cabinet approved the development of the first phase of of the institute's second campus at an estimated cost of Rs.534 crore, of which the central share will be Rs.400 crore, said a statement issued here.
"This will be a 460-bed hospital with state-of-the-art facilities for comprehensive care and diagnosis of cancer," the statement added.
The new campus is in Rajarhat, Kolkata, and is near the airport. It will completed in 30 months.
The facilities will include radiation oncology, surgical oncology, medical oncology, cancer diagnostics, preventive oncology and palliative care.