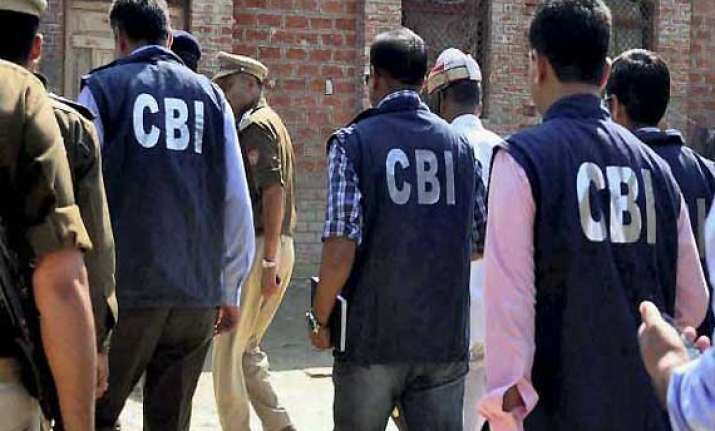 New Delhi: The Central Bureau of Investigation (CBI) Thursday conducted raids at 24 places in five states in a case relating to illegal export of iron ore from Karnataka's Belekeri port of Karnataka, said an agency official.
To locate the suppliers and transporters involved in the illegal export, searches were conducted at official and residential premises of the accused at 18 places in Karnataka, two in Tamil Nadu and one each in Maharashtra, Goa, Haryana and West Bengal, the CBI officer said.
The searches so far have led to the recovery of 270 documents, three hard disks indicating the suppliers, transporters and stockists of the illegally-mined iron ore, statement of bank accounts of accused people and fixed deposit receipts to the tune of around Rs.1.64 crore, the official added.
The Supreme Court had in October 2013 ordered registration of 22 cases against of iron ore exporters who had allegedly shipped more than 50,000 metric tonnes without valid permits from Belekeri in Karnataka's Karwar district.
The CBI had registered the cases under various sections of the Indian Penal Code, the Prevention of Corruption Act, the Mines and Minerals (Development and Regulation) Act and the Karnataka Forest Act and begun investigations.