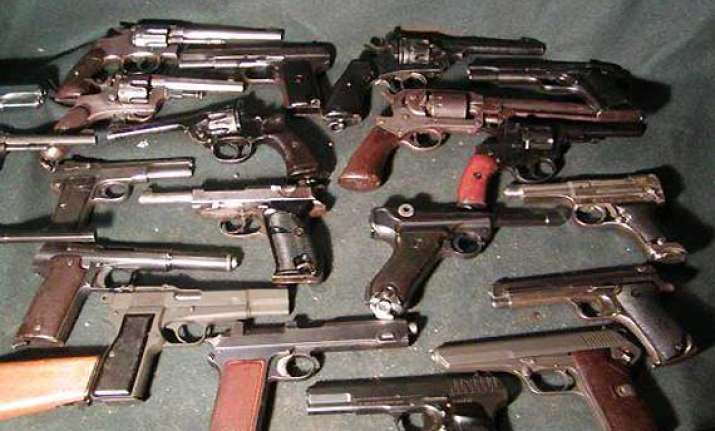 Patna: At least 500 locally-made pistols were seized in Bihar's Munger district and a man was arrested Thursday in this connection, police said.
"A police team raided a village on a tip-off that a large number of pistols were kept for supply outside the state. At least 500 pistols were seized and a man was arrested," police officer Sanjay Kumar Singh said.
Munger Deputy Inspector General Sudhansu Kumar said the district is known for manufacturing and supplying arms not only in the state but across the country.
"With the Lok Sabha polls a few months away, these pistols may be part of a consignment," he said.