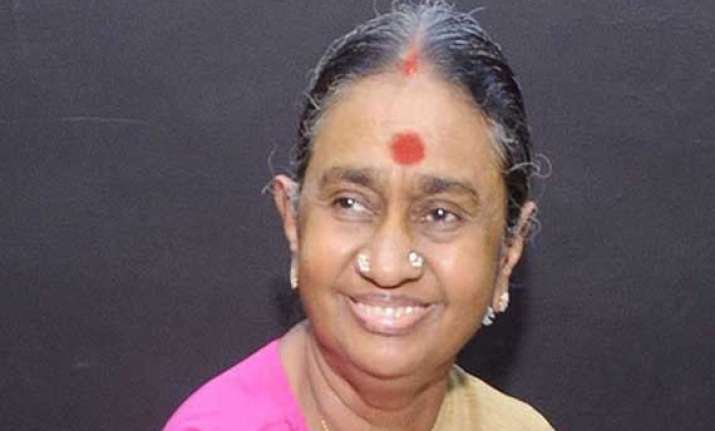 New Delhi: The Enforcement Directorate has issued fresh orders against DMK chief K Karunanidhi's wife Dayalu Ammal in connection with 2G spectrum allocation.
She has been told to appear in court for questioning relating to  money laundering in 2G spectrum allocation.
The agency wants to investigate  the role of Dayalu Ammal for her alleged role in transferring Rs. 200 crore to  Kalaignar TV.
Her daughter Kanimozhi is also accused in the case. She is the MD of the TV group.
Kanimozhi and MD of the TV group Sharad Kumar are also accused.
The DMK supremo's wife has, however, denied any wrongdoing in this case.
A charge sheet in this case, under provisions of Prevention of Money Laundering Act (PMLA), is pending at present.