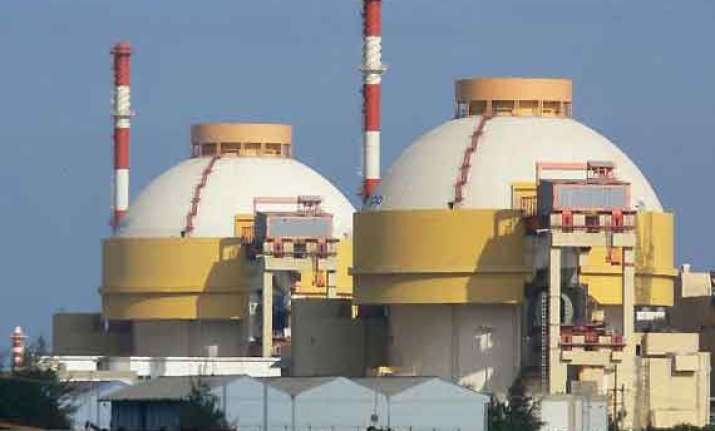 Chennai: For the second day in succession, the first unit of Kudankulam Nuclear Power Project (KNPP) Sunday generated 188 MW power and increased its average out put as compared to the previous day.
The average power generated Oct 26 was 165 MW, according to a Power System Operation Corporation Ltd report.
Power System Operation Corporation operates the power grids - regional and national - and is a wholly owned subsidiary of Power Grid Corporation of India Ltd.
On Oct 22, the 1,000 MW capacity KNPP unit was synchronised for the first time with the power grid at 2.45 a.m., and generated 75 MW of power.
The power generation was subsequently increased to 160 MW and nearly two hours later, the unit tripped.
On Oct 25 9.43 p.m., the unit was reconnected to the grid and generated around 160 MW.
According to power sector officials, the power generated by KNPP now is termed as infirm power and will be supplied to the home state - Tamil Nadu.
Only when the unit is declared as commercially operational then the power generated will be shared with other southern states, officials added.