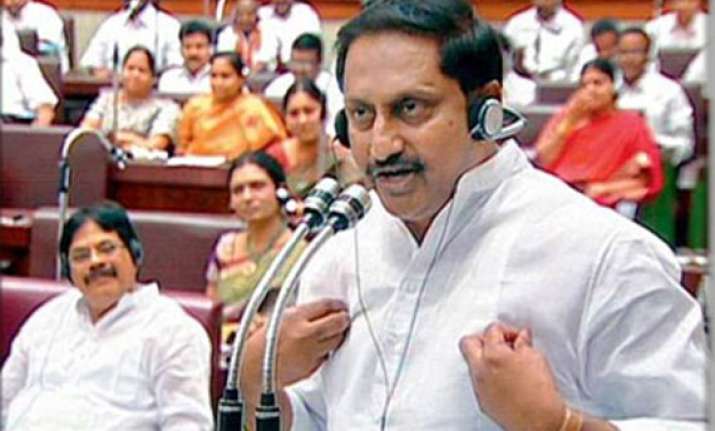 New Delhi: The Telangana Bill, which provides for bifurcation of Andhra Pradesh, specifically mentions how coal, oil, gas and power infrastructure and educational institutions would be divided and set up after creation of Telangana.
Of the total equity of Singareni Collieries Company (SCCL), 51 per cent shall be with the government of Telangana and 49 per cent with government of India.
Existing coal linkages of SCCL will continue without any change, new linkages shall be allotted to the successor states as per the New Coal Distribution Policy of the Centre.
End use plants of the allocated coal blocks shall continue with coal from the block to be supplied in proportion to their respective capacities.
The Central government will take steps to establish institutions of national importance in the 12th and 13th Plan periods in residuary Andhra Pradesh. This would include one IIT, one NIT, one IIM, one IISER, one Central University, one Agricultural University, one IIIT.
According to the Bill, Government of India shall establish one AIIMS-like super speciality hospital-cum- teaching institutions in the residuary state of Andhra Pradesh.
The Union Government will set up a tribal university each in Seemandhra and Telangana. A horticulture university will be established in Seemandhra.