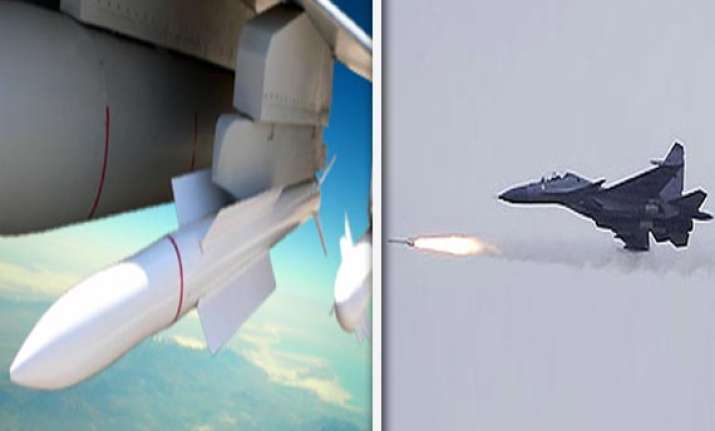 New Delhi: India on Saturday conducted a successful ballistic flight test of indigenously developed Astra - Beyond-Visual-Range Air-to-Air Missile - from the Integrated Test Range at Chandipur.
Astra is an active radar homing beyond-visual-range air-to-air missile (BVRAAM) developed by the Defence Research and Development Organization (DRDO), India.
Astra is a high-end tactical missile and is envisaged to intercept enemy aircraft at supersonic speeds in head-on mode at a range of 80 km and in tail-chase mode at 20 km.
The missile is 3.8 metres long and is said to be configured like a longer version of the Super 530D, narrower in front of the wings.