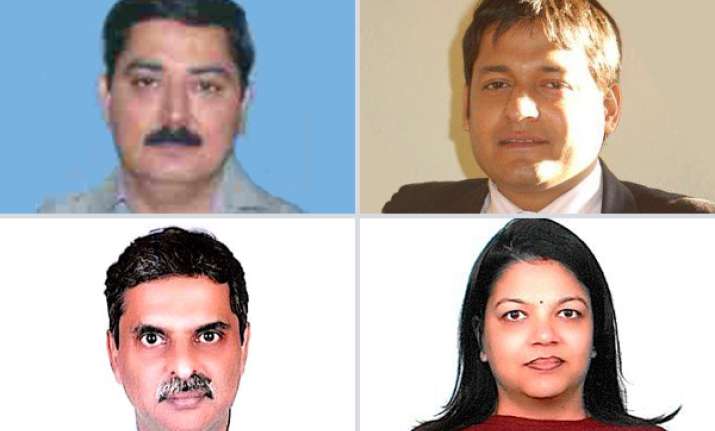 New Delhi, Apr 24: India TV today announced the appointment of Gulab Makhija as its Chief Financial Officer.
Makhija will be responsible for financial Management and Control Systems in the company's growth plan.
Prior to joining India TV, Makhija served as CFO at TV Today Network where he was instrumental in cost optimization across the network.
As part of its aggressive growth strategy, India TV also announced several key appointments, many of them coming from TV Today.
Shubhra Manasi comes from TV Today and will look after Strategic Planning and Research functions for the company as DGM.
Pradeep Khatri has joined as Chief Manager Marketing. He also comes from TV Today and will be responsible for marketing communication, sales support & sponsorship marketing functions
Rohit Lal has been appointed Vice President Programming. Rohit comes with vast experience of programming for Zee, IBN and Star.
Prashant Sharda, who was with Nokia, joins as Vice President Digital Media to look after mobile, 3G, and streaming and India TV's website, while working towards digital convergence for the company.
India TV MD & CEO Ritu Dhawan said, "We are happy to induct new team leaders and expect that their proven track records will add strength to the existing strong team. We together look forward to further consolidate our leadership position in the Hindi news genre and set new benchmarks in the domain."
On his appointment as CFO, Gulab Makhija said, "I look forward to a  great opportunity and exciting times with India TV, a company that is all set to take the leap to the  next level of success."