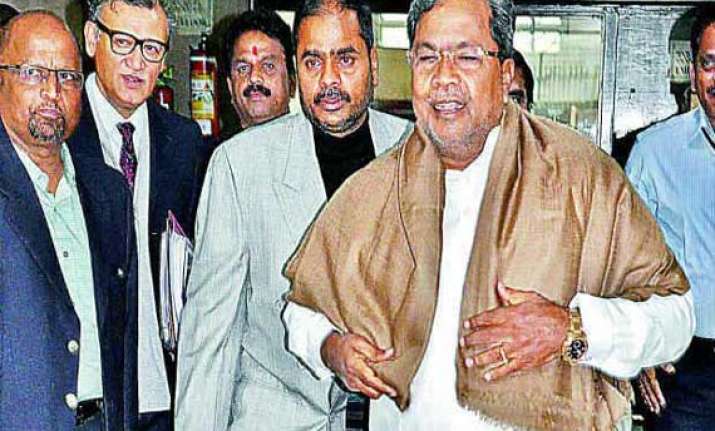 Bangalore : A team of Karnatka MLAs, whose recent foreign study tour came under flak, has in its report defended such visits and made 15 recommendations including adopting sheep and cattle-rearing techniques to enhance the income of farmers in the state even as its head admitted there was some sight-seeing too.
The 11-member legislators' panel on SC/ST and Backward Classes Welfare, which was on a nearly fortnight-long tour of Australia, New Zealand and Fiji, has submitted a 26-page study report to the Assembly yesterday.
"The report largely talks about sheep and cattle-rearing using latest technology, which if adopted in Karnataka, could double farmers's income. It also speaks about infrastructure and use of scientific techniques in agriculture," panel chief B R Yavagal told reporters here.
Countering the scathing criticism by public and media for "wasting" public money on such foreign junkets, he said they could not be always studying, and admitted to "some sight-seeing".
The report states that legislators visited snow-clad Mount Cook, Waitomo Gloworm cave and a cherry cultivation farm in New Zealand.
Rejecting criticism of such tours, the panel report recommended the continuation of the system of foreign study tours for legislators, saying they helped them update their knowledge on latest techniques and technologies adopted in other countries.
"This will prompt legislators to implement these things in the state and their respective constituencies," Yavagal said.  The report also recommends that Karnataka and India should try adopting the system prevalent in Australia and New Zealand, of having separate fund for educational, social, economic and political welfare of Tribals.  
It recommended imposing penalty for disfiguring public places and violating city's cleanliness.  It also favoured cruise tourism along beaches and heli-tourism for Hampi, Badami, Belur, Halebid, Lakkundi and Shravanabelagola.