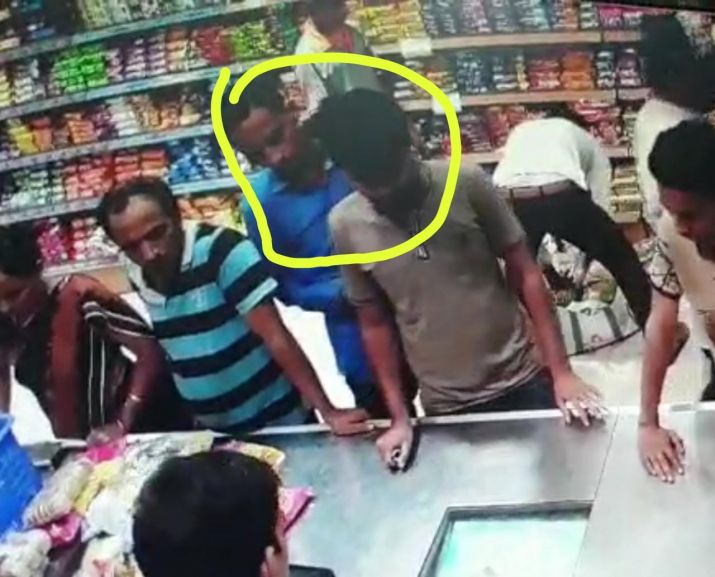 Kamlesh Tiwari was murdered in Lucknow on Friday because of  his 'offhand remark make against Mohammed Prophet in 2015', sources in privy to the probe have revealed to India TV. 
This emerges as police has established the motive behind the shocking murder of Hindu Samaj Party leader.
Sensational revelations and facts are surfacing from the investigation surrounding the murder of Hindu Samaj leader Kamlesh Tiwari. In recent developments, top police sources have told India TV that the murder of Kamlesh Tiwari was indeed a revenge killing. 
#WATCH OP Singh, UP DGP on #KamleshTiwariMurder: Prima facie this was a radical killing, these people were radicalized by the speech that he (Kamlesh Tiwari) gave in 2015, but much more can come out when we catch hold of the remaining criminals. pic.twitter.com/kJ19yoBLh5

— ANI UP (@ANINewsUP) October 19, 2019
In 2015, Tiwari's remarks about Prophet Mohammad sparked massive protests and also resulted in Kaliachak riots. We have deliberately chosen to not give life to the incident by repeating the words. 
#BIGBREAKING#कमलेश_तिवारी_हत्या में कुल 5 आरोपी शामिल थे #कमलेश_तिवारी द्वारा 2015 में पैगम्बर महोम्मद जे खलाफ बयान का बदला था इस हत्या का मोटिव। 5 में से 3 राशिद पठान, फैज़ान मेम्बर और मौलवी मोहसिन शेख गुजरात #ATS की गिरफ्त में। 2 शूटर्स फरार, इनके हिसाब से ये #वाजेब_उल_कत्ल है pic.twitter.com/V5IcxG4SWa

— Nirnay Kapoor (@nirnaykapoor) October 19, 2019
In a press conference, UP DGP OP Singh said, "We are working in collaboration with the Gujarat Anti-Terrorism Squad (ATS), till now no link with any terrorist organisation has been established. A joint team of UP and Gujarat Police detained 3 persons and is interrogating them. Their names are Maulana Mohsin Sheikh, Faizan, & Khurshid Ahmed Pathan. Two other accused were also detained but released later, they are being monitored."
"In the initial interrogation no criminal background of the three people, who have been detained, has been established yet. If needed, we will take them into remand, bring them to UP and question them," the DGP added. 
As per reports, another 2 suspects are still on the run. 
On Friday, Kamlesh Tiwari was shot dead in broad daylight at his office in Khurshid Bagh office. Saffron-clad men barged into his office carrying a box of sweets but instead pulled out a gun to open fire on Tiwari.
Also Read | Gujarat ATS cracks Kamlesh Tiwari murder case, key conspirators held in Surat