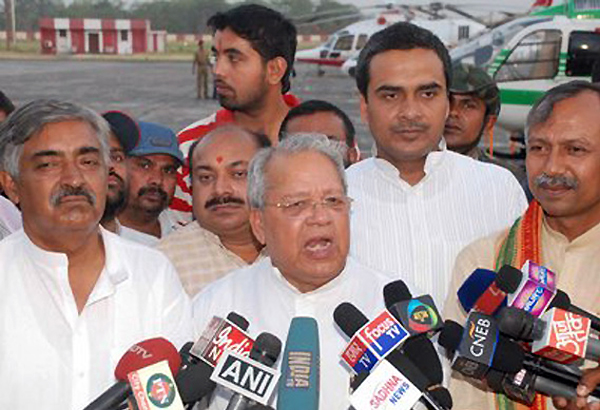 Lucknow, Mar 21: Senior BJP leader Kalraj Mishra, who successfully contested the Uttar Pradesh Assembly elections, today resigned from the membership of Rajya Sabha.
Mishra handed over his resignation to the Rajya Sabha chairman today, BJP spokesman Vijay Bahadur Pathak said here.
Mishra was elected to the Assembly from the Lucknow east seat in the recently concluded polls. His Rajya Sabha term was due to expire on April two.
Rashtriya Lok Dal (RLD) leader Jayant Chaudhary had yesterday resigned from the membership of the Vidhan Sabha opting to retain his parliamentary seat of Mathura.