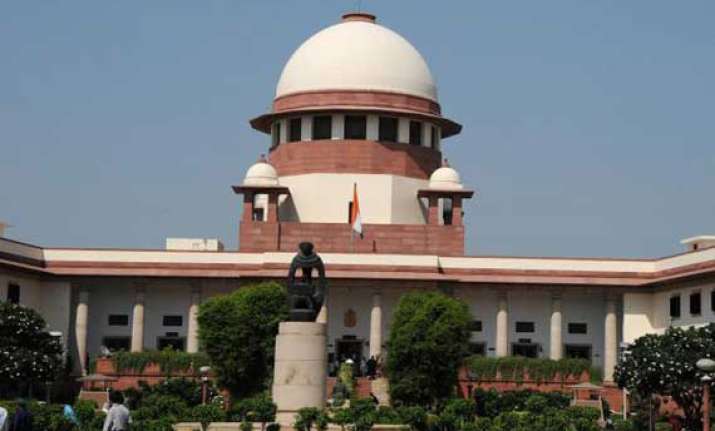 New Delhi: The Supreme Court today advocated that judiciary should deal with "iron hand" the misuse of Public Interest Litigation (PIL) which is being exploited for the benefit of individuals.
"In the guise of PIL, we are coming across several cases where it is exploited for the benefit of certain individuals.  The courts have to be very cautious and careful while entertaining PIL. The Judiciary should deal with the misuse of PIL with iron hand," a bench headed by Chief Justice P Sathasivam said.
The court said, "the concept of PIL is evolved to bring justice to the reach of people who are handicapped by ignorance, indigence, illiteracy and other down trodden people."
"If the PIL is permitted to be misused the very purpose for which it is conceived, namely to come to the rescue of the poor and down trodden will be defeated," the bench also comprising justices Ranjan Gogoi and N V Ramana said.  Further the bench said, the courts should discourage the unjustified litigants at the initial stage and the person who misuses the forum should be made accountable for it.  
"In the realm of PIL, the courts while protecting the larger public interest involved, should at the same time have to look at the effective way in which the relief can be granted to the people, whose rights are adversely affected or at stake.
"When their interest can be protected and the controversy or the dispute can be adjudicated by a mechanism created under a particular statute, the parties should be relegated to the appropriate forum, instead of entertaining the writ petition filed as PIL," the bench said.
The apex court's observation came while dismissing a petition filed by Jaipur Shahar Hindu Vikas Samiti which had raised various issues including alleged misappropriation of property of Galta Peeth/Thikana.