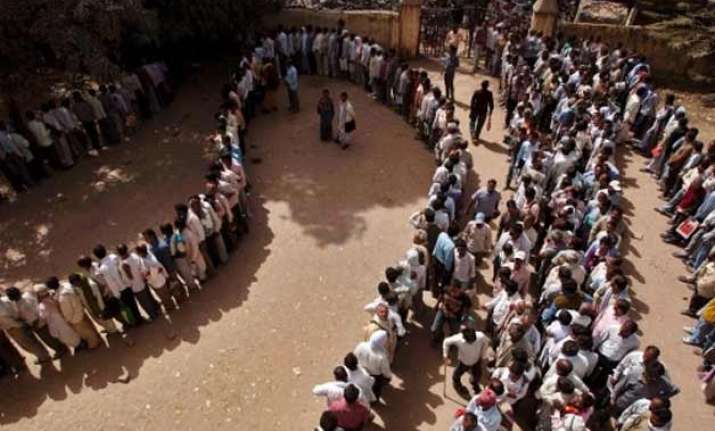 New Delhi: The National Commission for Backward Classes (NCBC) has recommended job quotas in Private companies for people from the marginalised sections of society, a move that may revive the controversial debate over reservations in private sector.
According to Hindustan Times, the statuary body has advised centre to make it mandatory for private companies to recruit 27 per cent of the employees from the Other Backward Classes category.
"It has been a long-pending demand. Job opportunities in government and public sector are shrinking and it is the duty of the private sector to provide reservation to marginalised sections of the society," NCBC member Shake el-uz-Zaman Ansari told the daily.
The recommendation has been forwarded to the department of personnel and training (DoPT) and the social justice ministry.
The NCBC, headed by Justice V Eswaraiah, has argued that the private sector does not follow "positive affirmative recruitment" policies as advocated by previous governments, the report says.
While the BJP-led government had been silent on the issue, union minister Ram Vilas Paswan last week once again raked up the demand for reservation in the private sector. The Congress and Left parties too have raised the matter several times in the past.
The debate over quotas, which are already there in government and education sector ,  has seen divided opinions with some arguing that positions should be filled on merit rather than to fulfil quotas.