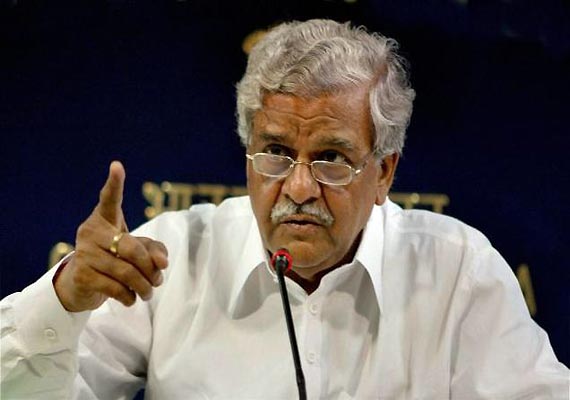 New Delhi, Mar 22: Amid media reports that undue benefits of Rs 10.67 lakh crore were extended to private and public sector companies in allocation of coal blocks, the government today said it followed a transparent process in giving mining rights to the firms.
"We gave advertisements for allocation of coal blocks and invited applications...after the applications were received by us (Coal Ministry), the state governments were consulted and thereafter the coal blocks were allocated," Coal Minister Sriprakash Jaiswal told PTI.
"The coal blocks are allocated through a screening committee which is chaired by Coal Secretary," he said, when asked to comment on media reports that Comptroller and Auditor General (CAG) in its draft report said that the government lost Rs 10.67 lakh crore by not auctioning coal blocks.  
The issue of allocation of coal blocks was raised in Parliament and lead to disruption of proceedings in the Lok Sabha and the Rajya Sabha.
Jaiswal also said he did not receive any such report from CAG. "We did not receive any report of CAG then how can we say whether its report is right or not," he said.  
According to a media report, the CAG's draft report said that the government benefited private and public sector companies by allocating them 155 coal blocks without auction between 2004-2009.
Jaiswal, however, said that the UPA-I started the practice of awarded coal blocks through advertisements, discontinuing the earlier practice.
He said that between 1993 and 2004 scores of coal blocks were awarded without issuing any advertisements.