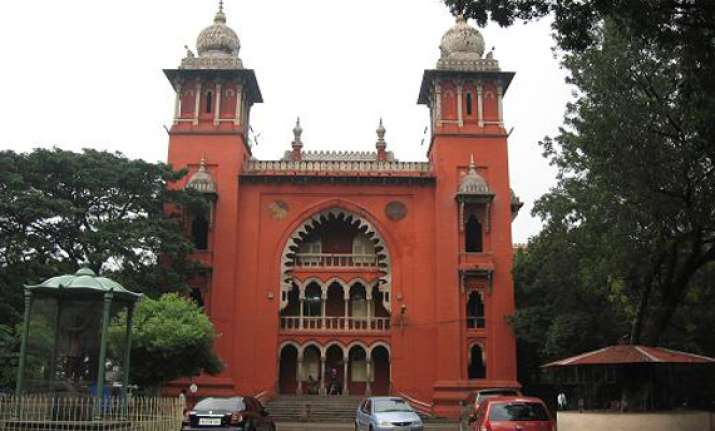 Chennai : Holding that a person belonging to Hindu backward class on conversion to Islam would continue
to get the benefit of BC status, the Madras High Court yesterday asked the state government to direct authorities to issue BC community certificates to persons converted to Islam.
Quoting a Supreme Court judgement, Justice D Hariparanthaman in his order said, 'I have no hesitation to come to the conclusion that a person belonging to Hindu Backward Class Community, on conversion to Islam, would get the benefit of backward class status.
The judge delivered his 88-page judgement while allowing a petition filed by one M U Aariffaa, who originally belonged to Hindu Nadar Community and later converted to Islam, claiming the same BC status as she was enjoying earlier.
The petition had sought a direction to the Tamil Nadu Public Service Commission (TNPSC) to appoint her as Section officer in Fire and Rescue Services under Backward Class Muslim Category.
Justice Hariparanthaman, while referring to several judgements of Supreme Court and High Courts, including Madras High Court, said TNPSC addressed letters to the District Collectors not to issue Backward class community certificates to the converted Muslims to the effect that converted Muslims are to be treated as others.
He said the Backward Classes commission in a letter dated April 5 last year recommended to take action against revenue officials for issuing community certificates to persons who converted to Islam certifying that they belong to BC Muslims.