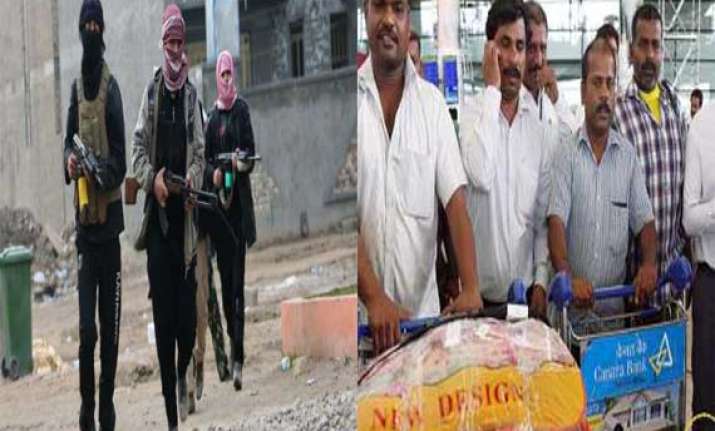 Gujarat: A group of 15 Indian workers belonging from Navsari district of Gujarat today returned home from strife-torn Iraq by a special Air India flight.
Their return to the country has spread a wave of happiness among their family members.
After returning, youths recalled the trying circumstances that they passed through in that country including non-payment of money for three months. The returnees said even though many of them had not been paid for more than three months they were relieved to be back home.
"It was a stressful time for us. The sound of bomb explosions was heard daily. We lived in tough conditions. We used to live in tents," they said.
The government of India and external affairs ministry has been trying hard to safeguard Indian nationals from inhuman circumstances in Iraq and get them back to India. .
Today only 17 people including 15 from Gujarat have returned to the country while many are still caught there in Iraq. Families of those abducted in Iraq are terrified after listening the ordeal suffered by the youths there and are praying for their safe return.