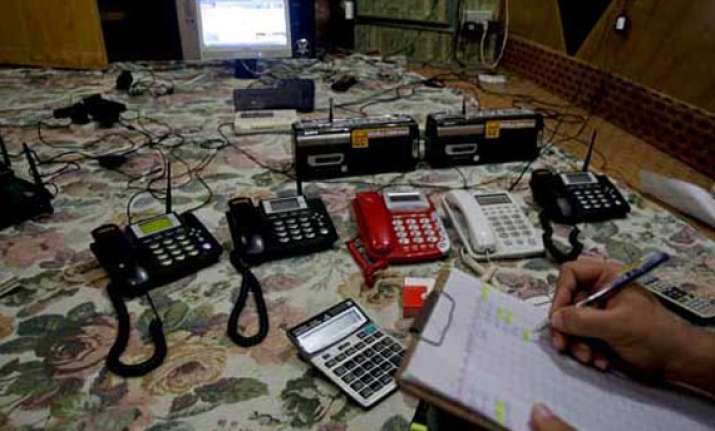 Coimbatore, May 19: In the wake of the infamous IPL spotfixing case, Coimbatore police on Saturday arrested three bookies, Laxman, Balasubramaniand Akbar, and seized Rs 5.12 lakh cash, electronic devices , five cellphones and a laptop.
Further investigation is on. The bookies were taking bets on IPL matches, and Laxman was their mastermind.
Police  sources  said, 10 more bookies are being  traced in Coimbatore, Tirupur, Karamadai, Mettupalayam, Bangalore and Chennai.