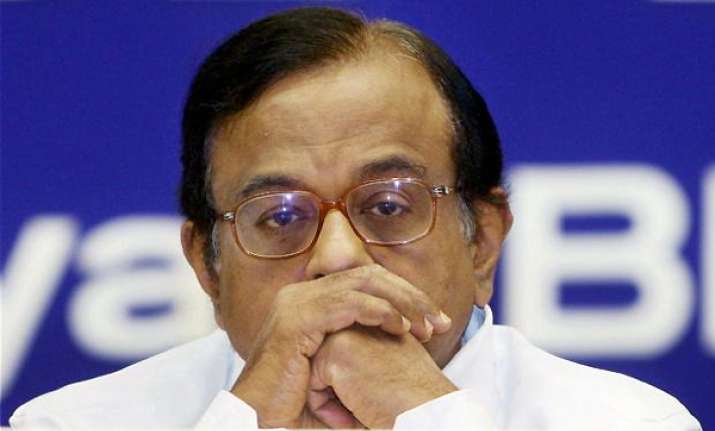 New Delhi, Apr 16: Holding that the international border and the LoC in the west continue to remain vulnerable, Home Minister P Chidambaram today said new routes for infiltration apppeared to have opened via Nepal and Bangladesh.
Addressing a meeting of chief ministers on internal security, he said thanks to radicalisation, many Indian groups have acquired the capacity to carry out terror attacks and there was no let-up in the attempts to strike terror wherever there was an opportunity.
He also said the state governments are at the front-line to defend internal security.
Chidambaram said an overview would lead to the conclusion that violence had declined in 2011 but cautioned that behind these figures lay a more worrying narrative - which is the spread and the reach of some adversaries and their success in augmenting their weaponry and their military capabilities.
"The target is the Indian state and naturally, every constituent of the Indian state, and, in his offensive the adversary does not recognise state borders. His organisation does not match states' territorial jurisdictions."
"And he makes no distinction between the central government and the state governments," he said.
Referring to the two major terror attacks in 2011 -- the serial blasts in Mumbai in July and the blast near the Delhi High Court in September, the Home Minister said the "chilling facts" were that the principal suspects in the two cases were "Indian nationals".
They operated across states and many of them had no previous criminal record, the Home Minister said.
"I have to conclude, regretfully, that thanks to radicalisation, there are many Indian groups which have acquired the capacity to carry out terror attacks," he said.
Chidmabaram said, "The international border and the Line of Control in the west continue to remain vulnerable. Every week has witnessed attempts to infiltrate into India and new routes appear to have been opened via Nepal and Bangladesh."