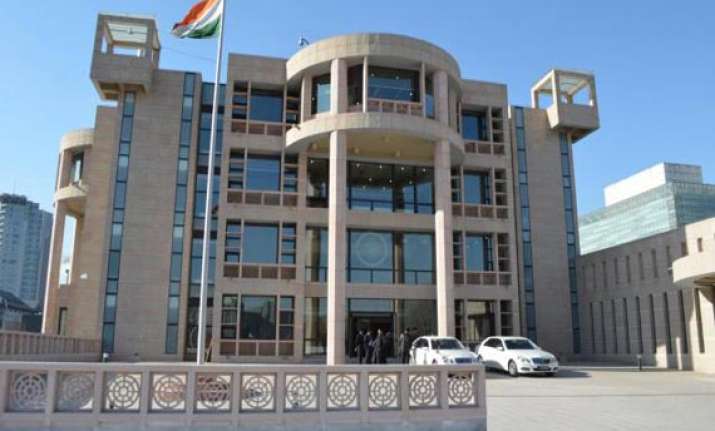 New Delhi, Jun 25: Indian intelligence agencies have received information about a possible Taliban attack on the Indian embassy in Kabul and the Indian consulates in Kandahar, Herat, and Jalalabad.
Reports said, Indian diplomats, officials and contractors are on the hitlist of Taliban militants. Security has been beefed up around the Indian Embassy in Kabul and the other consulates in Afghanistan .
According to intelligence reports, Taliban militants are planning to send suicide members driving trucks laden with explosives to attack Indian installations.
Indo-Tibetan Border Police is presently providing proximate security to Indian installations. Indian diplomats and their family members have been asked not to venture out without security.  Indian engineers and contractors involved in construction work have also been advised to remain cautious.